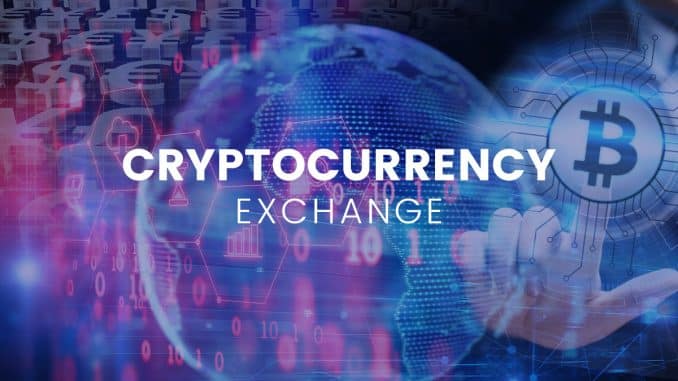 Coinbase Director of Data Science And Risk Resigned
Soups Ranjan, director of data science and risk at Coinbase (American cryptocurrency trading platform) has left after serving three and a half years to the cryptocurrency exchange. He declared his departure on Twitter on Thursday in the form of a tweet as well as a lengthy blog post in which he wrote:
"Last week marked the end of my tour of duties at Coinbase where I built many systems and teams from ground up (data, risk, tools, identity). It was an exhilarating three and a half years and Coinbase is quite a rocket-ship that I am immensely grateful to have had a front-row seat on."
Joined the Exchange in 2015, Ranjan also mentioned the values of Coinbase in his blog post saying that: he "realized that I enjoy building things from scratch" while working at Coinbase, and encouraged followers to "stay tuned for my next play." He belongs to the Board of Directors of RiskSalon. RiskSalon was founded by Ranjan with Nate Kugland (data science manager at Airbnb. It is a monthly roundtable on risk management. He didn't declare his next career step.
Post announcement made by Ranjan, the ex-manager at Coinbase and co-founder and managing director of Scalar Capital, Linda Xie tweeted:
"End of an era! It was such a pleasure getting to work closely together over the years."
Ranjan supervised a team of risk management which worked towards developing security features for user accounts in order "to streamline workflows for legal, compliance, accounting teams" and managing know-your-customer (KYC) integration along with identity verification. He also notably said that his team built a system of users' risk scores and machine-learning-based mechanisms detecting if a customer "is using a stolen payment instrument to purchase cryptocurrencies," because Coinbase had "a pretty hard payment fraud problem due to the instant and irreversible nature of cryptocurrencies."
He also quoted the hardships that Coinbase gone through during downfall of Bitcoin in December 2017:
"During the crypto bull run of 2017, we had huge backlogs in Identity document verification. We had to turn away several customers. We quickly overhauled our verification infrastructure and went from a fully manual process to one where an automated system does the first pass at annotating and validating IDs followed by a fallback to the manual process."