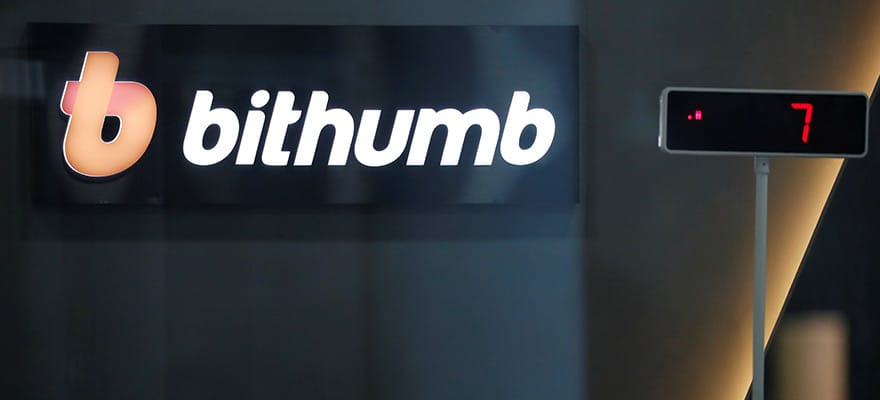 Bithumb Acquisition by BK Global Consortium on the Verge of Collapsing
A deal by Bithumb, South Korea's largest cryptocurrency exchange, to sell 50% plus one share to BK Global Consortium for $330 million; is facing uncertain future after BK Global Consortium defaulted twice on the payment.
When the deal was signed in October 2018, BK Global Consortium made a down payment of $100 million. It was to make the final payment in February this year. The deadline for making the payment was first extended to April. The deadline was again extended to the condition that BK would increase its holding in BTC to 70%. As the deadline to make the final payment was 30 September, it seems most likely that BK will default for a second time.
In the meantime, Bithumb has also not remained immune to the downturn in the crypto markets. It suffered a loss of $180 million in 2018. This year it has formed a new Committee for selecting which cryptocurrencies should be traded on its platform.
BK Global Consortium planned to fund the acquisition by introducing its own cryptocurrency but later shelved the plan after the cryptocurrency market went into a downward spiral.
BK Global also tried to sell 57.41% of its stake in Dual Industrial for 235.7 billion won, which could have been used to fund Bithumb acquisition, but the deal fell through.
After these failed attempts, BK Global was looking for investors to fund its acquisition of Bithumb.
One such investor, Cho Yoon-hyeong of electronic equipment manufacturer Cornerstone, who has reportedly invested 450 billion won in BK Global says, "The deal is proceeding smoothly, and we are working on details with BTC Holdings."
On the other hand, Bithumb has assured its investors that it will not be affected in any way even if the deal falls through.