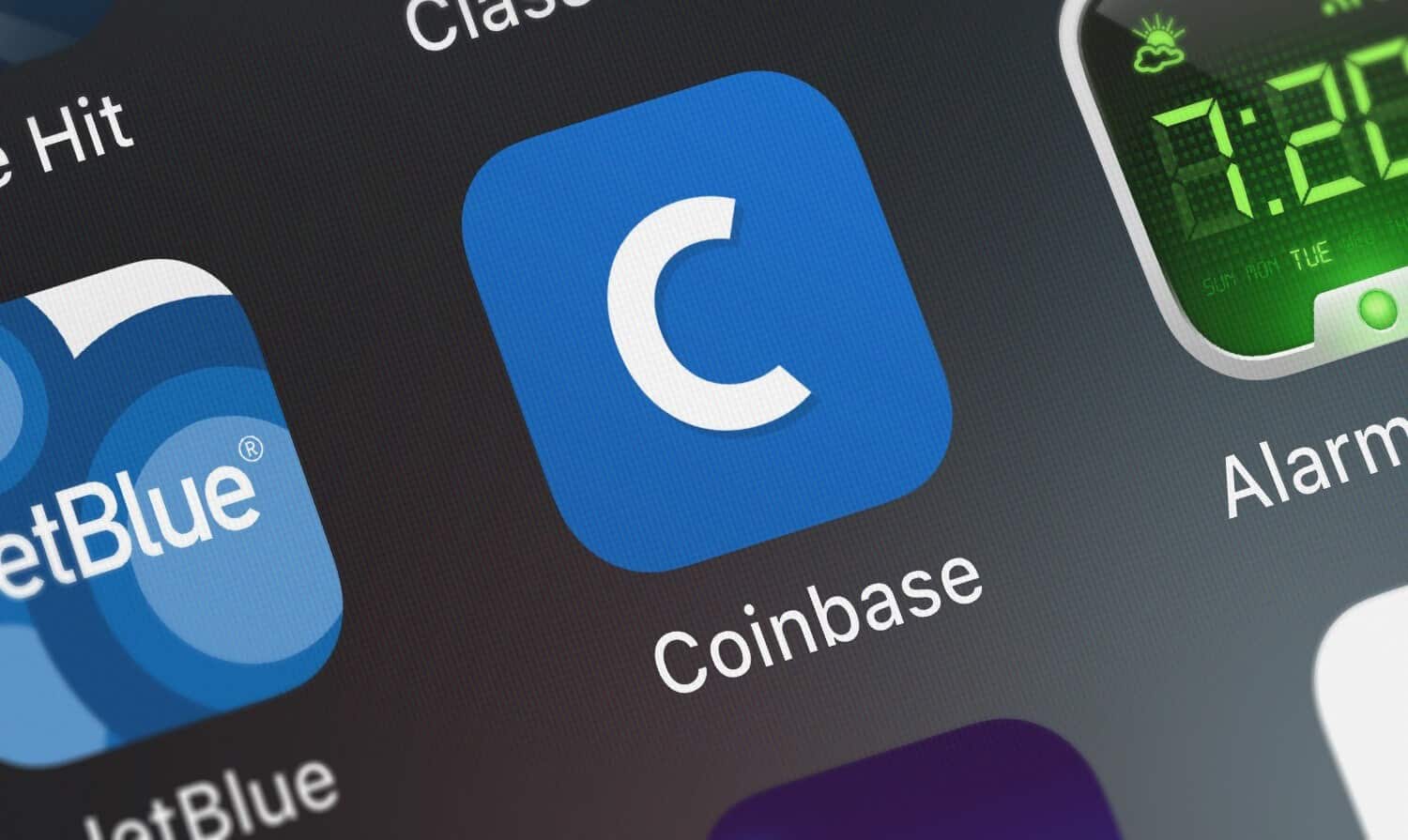 Fintech Startup and Online Loan Platform SoFi Announce Crypto Trading Through Coinbase
Headquartered in San Francisco, SoFi is millennial-focused online lending platform will be partnering with Coinbase which is a major United States-based crypto exchange in order to roll out crypto trading support which will enable its users to buy cryptocurrency through Coinbase from the second quarter of 2019.
Headquartered in San Francisco, Coinbase is a cryptocurrency exchange. It serves in approximately 32 countries as a broker exchange of Bitcoin, Bitcoin Cash, Ethereum, Ethereum Classic, and Litecoin with fiat currencies. While on the other hand, it offers Bitcoin transactions and storage in 190 countries.
Anthony Noto, the CEO at SoFi said:
"Our target audience wants to see what the price of cryptocurrency is, and to buy it."
He further added:
"They have a desire to do that, and in many cases they already are." Anthony Noto was former Chief Operating Officer (CFO) at Twitter and also served as Managing Director at Goldman Sachs.
Price-monitoring, selling and buying of cryptocurrencies will be launched under the aegis of SoFi Invest which is a new investment product launched at the beginning of this month. Noto did not disclose which cryptocurrencies will be available for purchase post the launch of the services. But he noted the notorious volatility of the digital assets protracted crypto winter might be considered as an advantage. He suggested it's a "two-sided coin," and "some people may see it as an opportunity." Back in 2011 when SoFi was founded, it launched student-loan financing. The firm aimed to focus on loans provided by alumni, for making college more affordable to students, according to The New York Times. Thus, the firm has a core experience in peer-to-peer finance. It later expanded and offered services into mortgages and investment products. But Coinbase and SoFi both refused to comment.
It is reported that it is planning to introduce Annual Percentage Yield account for user deposits as the firm has filed for two exchange-traded-funds, an initial public offering (IPO) and a credit card. SoFi customers can track the prices for various cryptocurrencies which is almost similar to retail customers of Fidelity Investments done by Coinbase, but this tie-up does not allow crypto trading.