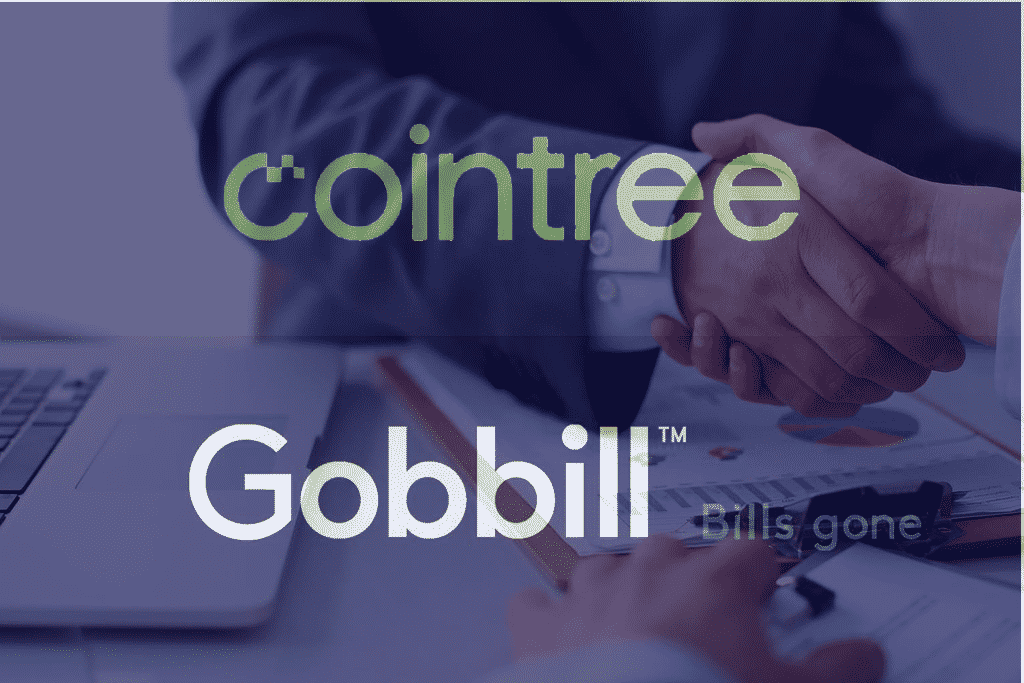 Strategic Tie-up Between Gobbill And Cointree To Let Users To Leverage Both Platforms
The recent announcement by Cointree, one of the renowned cryptocurrency exchange to have partnered with Gobbill, an artificial intelligence enabled automated billing company to let users based in Australia to pay bills through numerous amount of cryptocurrencies. The users from both the platforms will be in a position to make payments of their household bills through crypto preserved in Cointree Wallets.
The exchange platform provides the support for 40 types of cryptocurrencies that also included the crypto major Bitcoin followed by Ethereum Litecoin, Ripple, NEO among other cryptocurrencies.
Shendon Ewans, Co-Founder of Gobbill starts in an interview with Financial Review, "I have traded, but not very successfully. That was the appeal of Cointree. I'm a novice and I'm surrounded by people at [fintech co-working space] Stone and Chalk, who are deep crypto specialists."
Before it was publicly announced, Gobbill let its users pay bills automatically from their respective bank accounts and through credit cards. Now that the strategic partnership in place, users can incorporate their crypto assets and select payment option of their digital wallet. This will, in turn, enhance the usage of cryptocurrencies because all payment will turn the digital assets into fiat currency based on the execution of the transaction.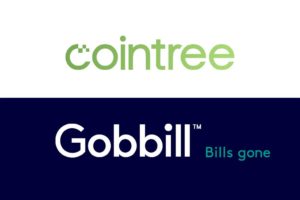 The company (Cointree) is operationalized under the Australian Transaction Reports and Analysis Center License while following the strictest regulations that ward off terrorist financing and any unethical practices like money laundering emanating through financial transactions. Gobbill has recently acquired an Australian Financial Services License under the Australian Securities and Investments Commission (ASIC).
In 2013, Cointree was introduced to make sure that citizens in Australia could transact the cryptocurrency major Bitcoin through buying or selling. When it comes to analyzing the progress of the company, there are more than 60,000 members that are trading actively on the exchange, with more than 100 million transactions executed as on date. Additionally, the company is exploring to scale up and grow globally by rebranding itself.
Let us not forget that whenever the existence of the new age technology coupled with traditional models, it streamlines and strategizes those models such that it changes the entire ecosystem in place!!