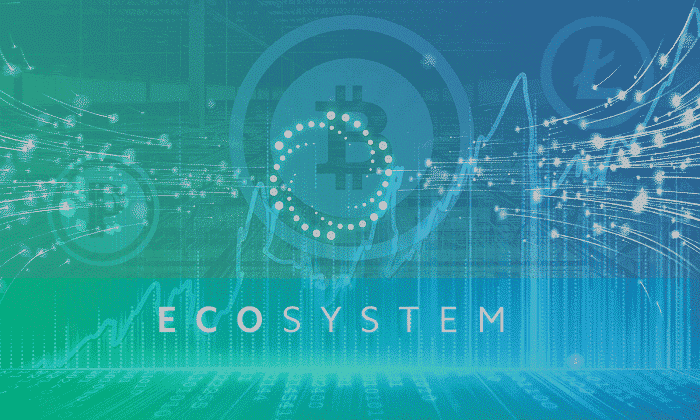 Crypto Ecosystem will Rise: Brian Armstrong
Cryptocurrency is taking the market by storm since the past couple of years. It does have its supporters and detractors, it keeps steadily growing. Several crypto exchanges across the globe have witnessed and supported the rise of various cryptocurrencies.
Cryptocurrency exchange Coinbase's CEO Brian Armstrong is one of the hopefuls in this sector. He predicts that the next five years will see the cryptocurrency ecosystem grow to 1 billion from the current 40 million. He also predicts that the number of digital currencies in the market will grow and more commercial organizations will develop their own tokens. These tokens might work along as equity or as an alternative investment system.
One of the challenges that he mentions will be crucial in the growth and implementation of such currencies if of course regulation. The issue of regulation in cryptocurrencies has long been a tough one and according to Armstrong, it is still a big open question. He notes that it might happen so that majority of tokens will be recognized as tokens and a subset of these will be securities.
As Coinbase CEO, he is hopeful to host hundreds of tokens within the coming years. The company has acquired Keystone Capital Corp., Venovate Marketplace, Inc., and Digital Wealth LLC, all security dealers to help expand them in non-crypto financial products. Also, Coinbase has launched trading in U.K. pound sterling (GBP) for four more cryptocurrencies. These are Ethereum (ETH), Ethereum Classic (ETC), Litecoin (LTC), and Bitcoin Cash (BCH), in addition to the existing Bitcoin (BTC).