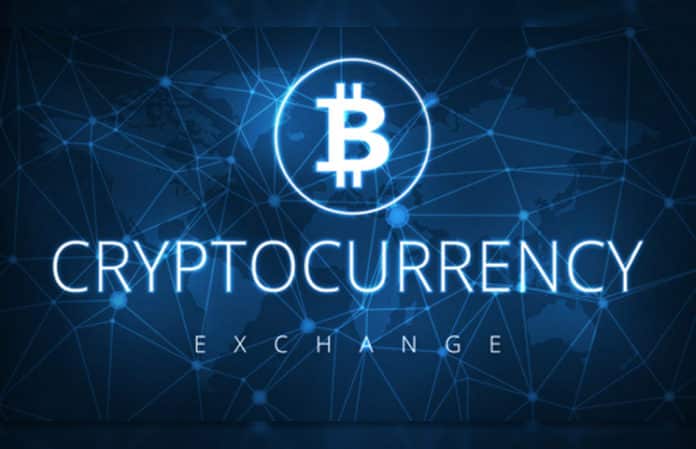 Canadian Securities Regulator Doesn't Regulate QuadrigaCX Cryptocurrency Exchange
The Ontario Securities Commission (OSC) has begun an investigation into major cryptocurrency exchange QuadrigaCX of Canada, as reported in Reuters on Thursday, 8th Feb. OSC told Reuters that:
"given the potential harm to Ontario investors, we are looking into this matter and have already been in contact with the monitor." Kristen Rose, OSC spokeswoman refused to clarify if this meant that the Ontario Securities Commission was actually probing the exchange.
On the other hand, it is reported that the spokesman of British Columbia Securities Commission, Brian Kladko claimed on Thursday, that it has no remit to regulate the major cryptocurrency exchange B.C.-based QuadrigaCX because the firm has not shown the hints of trading of securities or derivatives, or operating as an exchange under its purview. But QuadrigaCX owes millions of dollars to its customers which are said to be frozen on an encrypted laptop.
Quadriga was not able to access its cold wallets where most of the assets were kept as Cotten was solely responsible for the wallets and corresponding keys. Cold wallets are storage systems for cryptocurrencies that are not connected to the Internet, which prevents it to be hacked. The exchange owes CA$260 million ($198,435,000) to its users but it has only CA$375,000 ($286,000) in cash.
The securities watchdog told Reuters: "No crypto-asset trading platform had been regulated as a marketplace by Canadian securities regulators." The Canadian Securities Administrators is a forum including the regional securities watchdogs of Canada.
The crypto sphere has been doubtful about the situations which led to Cotten's death when the news released 12 days before his death that Cotten's wife Jennifer Robertson as the sole beneficiary of his estate according to his will. Robertson also stated in an affidavit that "I do not know the password or recovery key. Despite repeated and diligent searches, I have not been able to find them written down anywhere."