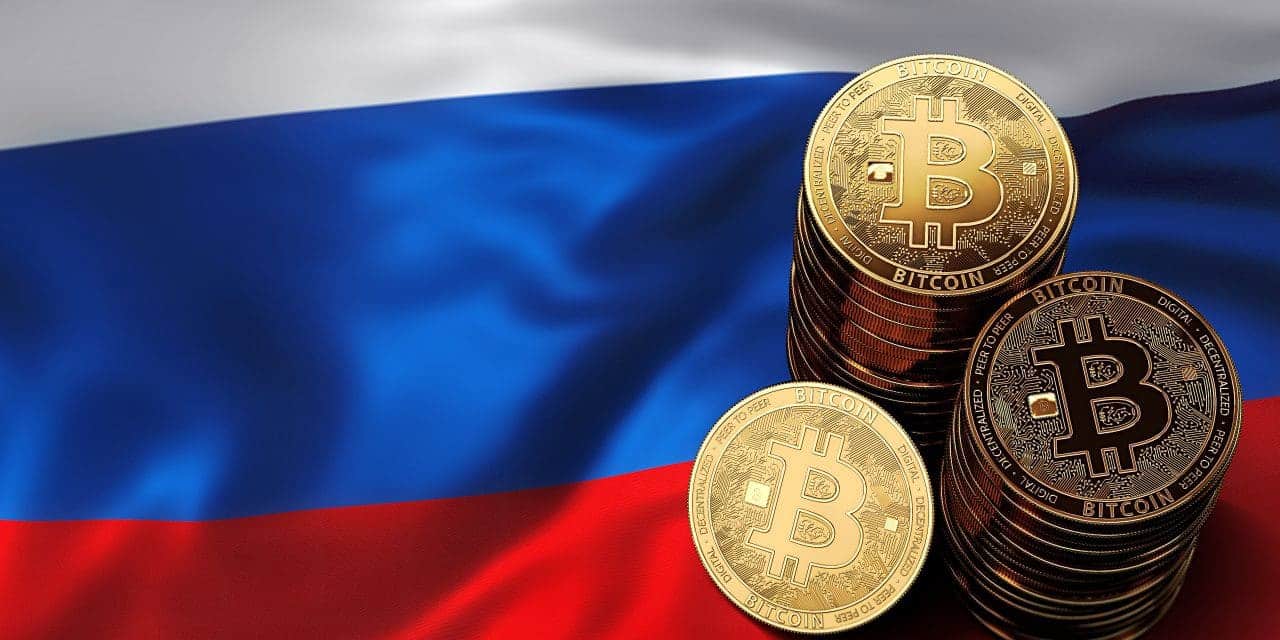 Russia to Diversify its Cash Reserves into Bitcoin
A Russian university lecturer has revealed that the Kremlin intends to invest heavily in Bitcoin, as a strategy to maneuver the new US sanctions. Vladislav Ginko, an economist at the Russian Presidential Academy of National Economy and Public Administration said Russia has no other options. "The US sanctions are forcing Russia to diversify," Ginko told crypto outlet, Micky.
"Because of US sanctions, Russia's elite is forced to dump US assets and US dollars and invest hugely into Bitcoins." Ginko further said that Russia has $466 billion of reserves and needs to diversify in case of limited opportunities.
In 2018, the Russian President Vladimir Putin had said Moscow is not moving away from the Dollar; rather it is Dollar that's moving away from us. Crypto analyst, Bitcoins stated that Russia has been stocking up on non-digital gold to shield itself against the economic sanctions. "By August 2018, Russia had already tripled its gold reserve for renewed economic tussles with the US."
Besides Russia, Iran, China, and Venezuela are also looking at ways to sidestep the US dollar for good. And Bitcoin looks promising, as it has introduced a new kind of money and financial infrastructure to the world, at a time when world nations are looking at alternatives to the US dollar. It will take years to break the US hegemony in the global financial system. According to financial expert, Panos Mourdoukoutas, cryptocurrency is still very much new, and not many people are aware that it exists. And a recent survey by San Francisco-based Survata revealed that "60.3 percent of cryptocurrency holders see digital currency volatility as the most important barrier of using cryptocurrencies in everyday transactions." Craig Cole, the CEO, and Founder of CryptoMaps stated that the survey results weren't shocking. Cole said "whenever you transfer Bitcoin using blockchain, it can take hours. Because of the high volatility of the currency, the value can change dramatically during that time."
But the survey has deterred crypto enthusiasts. Islamic nations are on the verge of coming up with a Muslim-compliant digital currency to counter US sanctions and make cross-border settlements easier.