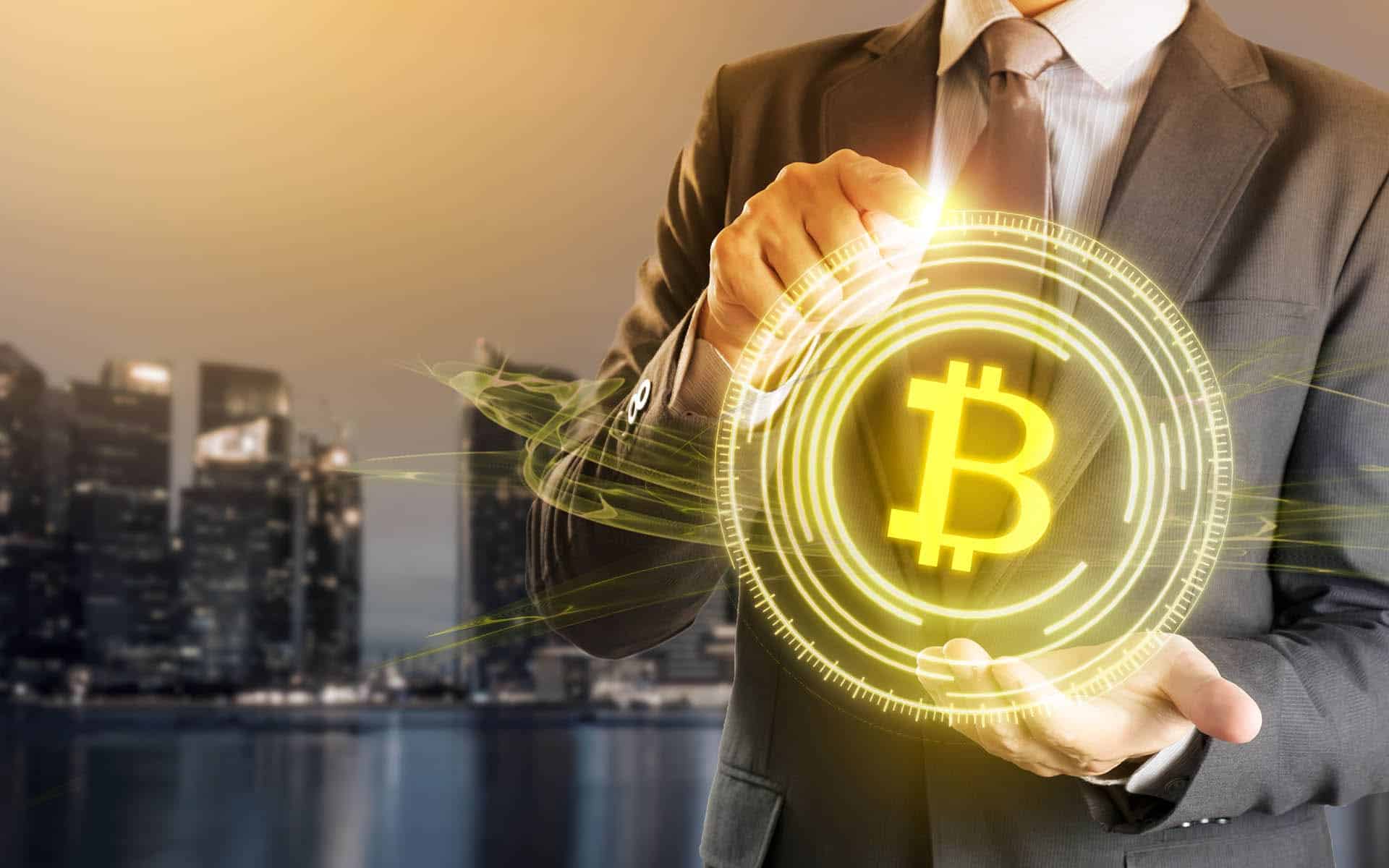 Bitmain Announces A New And More Efficient ASIC Chip For Bitcoin and Bitcoin Cash Mining
Bitmain is a Chinese mining giant and ASIC hardware producer. According to a press release published on Monday, Feb. 18, the firm announced its next generation 7-nanometer ASIC mining chip (bitcoin mining processor) which is claimed to be more energy efficient. The application-specific integrated circuit BM1397 is the new mining hardware is developed for mining those cryptos which use the SHA256 algorithm for their proof-of-work such as BTC and Bitcoin Cash (BCH). It offers improved performance, advancement in chip size as well as energy efficiency. With 28.6 percent improvement in power efficiency, it requires less power for mining cryptocurrencies than BM1391 (company's previous 7nm chip).
Bitmain said:
"This is a 28.6 percent improvement in power efficiency in comparison with Bitmain's previous 7nm chip, the BM1391. To achieve this, Bitmain's engineering team has thoroughly customized the chip design to optimize its architecture, circuit, and economics."
It is reported that BM1397 will be used in new Antminer models — S17 and T17 to be launched later this year 2019. In 2018, ASIC miners for the cryptocurrencies zcash and ethereum were launched by Bitmain. According to the crypto news sources, Bitmain had faced problems because of the two class action lawsuits filed against the company and the prolonged bear market. It is also reported that the Bitmain suspended its operations in Texas and will shut down a blockchain development center in Israel. Reportedly, the firm has reduced its operations in the Netherlands in the past few months.
Other that Bitmain, there are many major mining firms facing difficulties because of the downfall of the crypto market. Japan-based internet giant GMO Internet Group announced that about leaving the Bitcoin mining hardware sector in December 2018 due to significant losses in Quarter 4. On the other hand, gaming and computer hardware manufacturer United States-based Nvidia, is affected majorly by the downturn in the crypto market and associated lack of demand for mining components which led to the Q4 losses and a "crypto hangover."