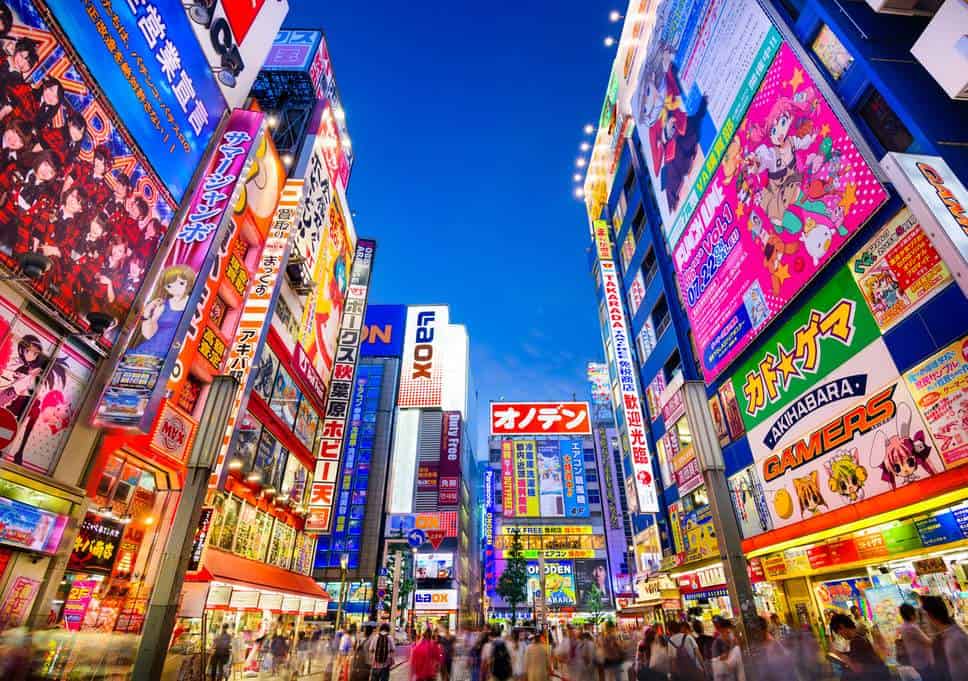 Japan's financial Regulators to Deny Crypto ETFs
According to a recent report published on Jan 9th, FSA (Financial Services Agency) of Japan has finally refused to approve crypto exchange-traded funds (ETFs).
Unlike the report published by Bloomberg on Monday which quoted that Japan's FSA may consider the approval of a Bitcoin ETF. Post that article published, an anonymous source got in touch with the financial regulators of Japan regarding the same & the representative of FSA denied the Bloomberg's report, quoting:
"At this moment, we are not exploring an approval of ETFs based on crypto assets." Also they are not sure of the source who conveyed it to Bloomberg. Last year in December, there was a headline which said that Financial Services Agency is planning to place the virtual currencies into a category known as "crypto-assets". By categorizing cryptos, "hopes that traders will no longer purchase [cryptocurrencies] believing that they are legal tender recognized by the government."
Then, FSA Advisory filed a request to bring the change of term "virtual currency" to prohibit such perplexity. As per a recent post published on Tuesday, the Financial Services Agency is planning the regulation of unregistered companies requesting investments in crypto, reportedly as a try to bridge the gap in the existing local legislation.