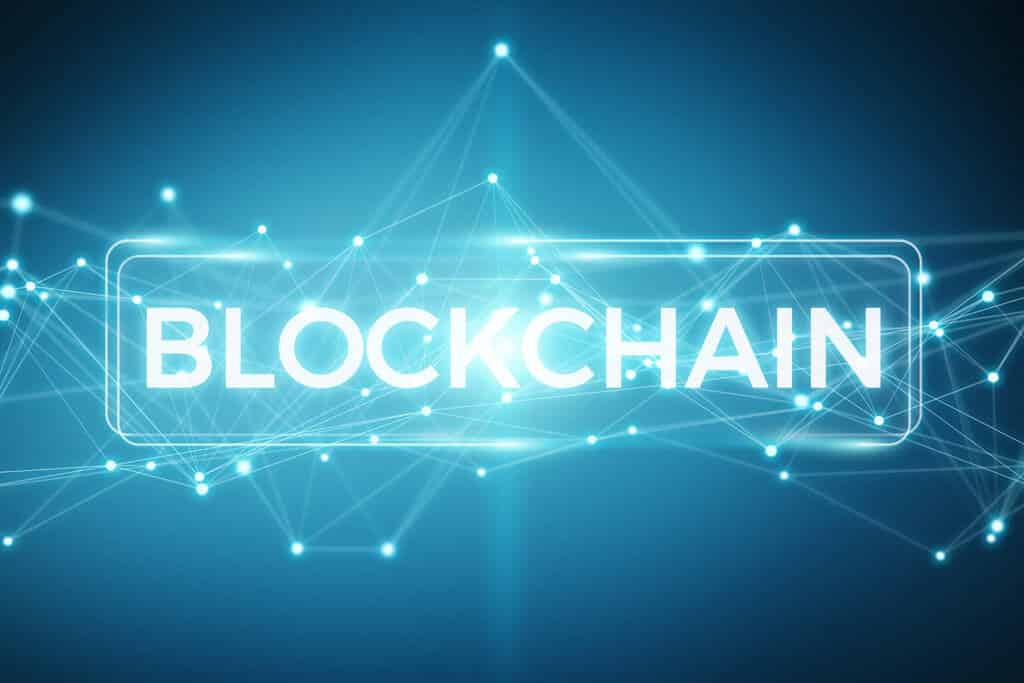 Pakistan's First Blockchain-Based Remittance Service Launched Using Alipay's Technology
A cross-border remittance service based on blockchain technology developed by Alibaba affiliate, Alipay was launched by Pakistani financial institution. Malaysian Fintech firm Valyou and Telenor Microfinance bank have collaborated to offer the service between Malaysia and Pakistan. This remittance technology makes money sending cheaper by removing additional cost. Remittance will be tracked at "every step of the way" by users.
Lucrative Remittance Market
Pakistanis living in Malaysia generally send around $1 billion annually.  The State Bank of Pakistan's governor, Tariq Bajwa, noted during the launch of the service that remittances contribute significantly to the country's economy.
AliPay is not only contributed to Pakistan in Blockchain Technology but also in Hong Kong.  AliPayHK announced blockchain Technology for money transfer between Hong Kong and the Philippines. Alibaba founder Jack Ma indicated that he wanted to minimize remittance costs between China and Pakistan.
This comes from a promise I made a long time ago when Alipay was just launched. I have friends who are Filipino and they asked me when they could use Alipay to send money home because it was too expensive through banks, which charge too much.
Filipino Remittance Market
World's third largest remittance market is the Philippines. In 2017, Southeast Asian country inflowed to approximately $3 billion. In Hong Kong expatriate community comes from the Philippines. Filipinos remitted $561million to their home country.  Hauren which is the capital, Chinese firm announced plans to launch remittance service in the Philippines.
What is 'Alipay'
It is a third-party online payment platform which was in Hangzhou China. It was founded in 2004 by Jack Ma & Alibaba Group. Ant Financial which is the parent company is still based in Hangzhou but the headquarters is shifted to Pudong Shanghai. It has 870 million users as per a data released on 31st March 2018. It became the second largest mobile payment service across the globe