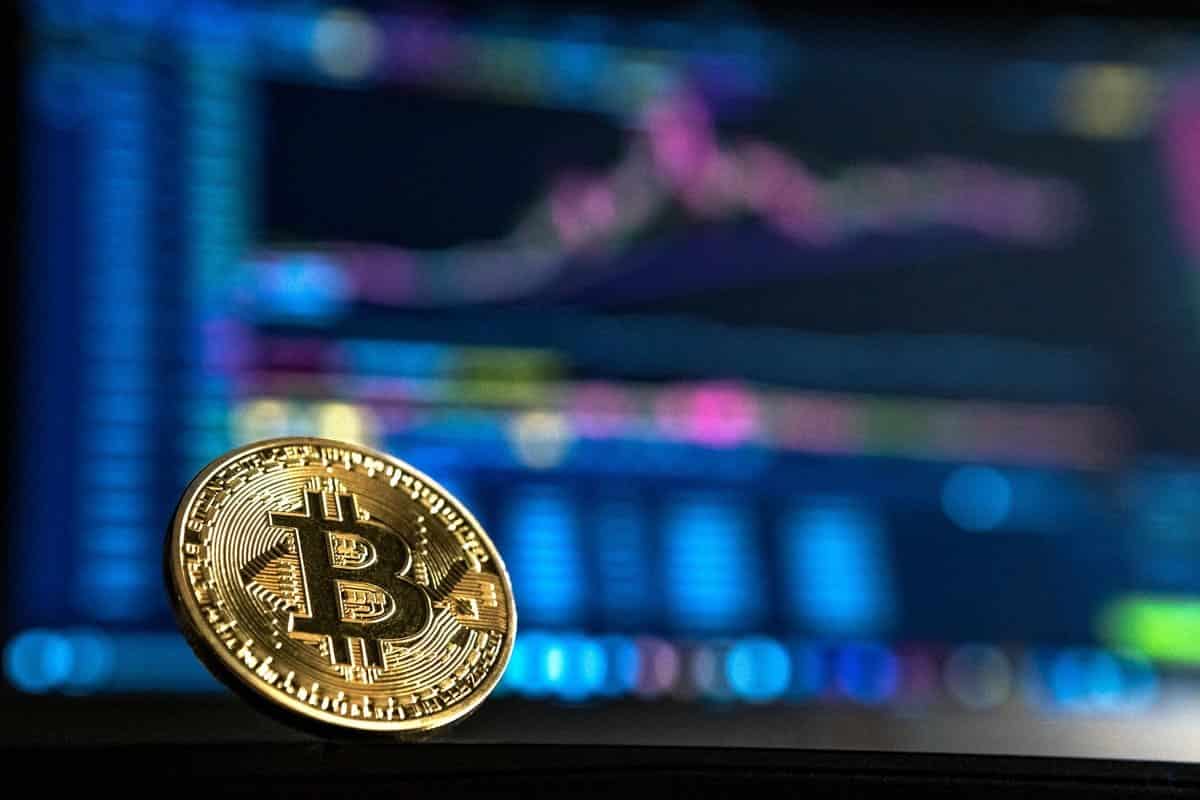 Bitcoin Miner Giga Watt Reportedly Closed Day-to-Day Operations Following Bankruptcy
Giga Watt U.S.-based major crypto mining & blockchain firm reportedly has been forced to close the access power to its facilities & shut down day-to-day operations. The email notification sent to the customer states that while it had continued to operate in the two months since the bankruptcy filing in November 2018, "at present, both access and power to the facilities in which Giga Watt operates have been closed to the company." So that remaining cryptocurrency in customer wallets will be available for withdrawal till March 2019. Telegram user JP reposted in the customer support channel of the firm that users will receive an email notification within coming to weeks with the tracking data for their shipments.
The firm warned in the reposted note that if a user does not receive an email, it means the user's equipment will remain in the locked facilities & further information of that equipment will not be available because of its pending legal proceedings. Andrey Kuzenny holds 10 percent stake acts as a director in the firm, also an admin of official Telegram channel confirmed the email has been shot to the users.
The company promised to keep customers updated if and when the situation changes or in case of any additional information. There are reportedly very few employees remaining at Giga Watt so that they can assist customers in their account withdrawals, help them know your customer verifications, and other questions. It is also reported that many of the employees in the firm were not paid since July 2018.
Giga Watt allegedly owes $300,000 in utility payments & nearly $7 million to its biggest 20 unsecured creditors. According to a recent news post, ASIC hardware supplier Bitmain & Huobi which is also a major crypto mining exchange has reportedly halted mining operations in Texas and had to lay off many employees apart from two engineers and the director of human relations. In December, Bitmain confirmed to shut down its development center in Israel along with lay off many employees.
The company filed for Chapter 11 bankruptcy at a court in the Eastern District of Washington in November 2018.