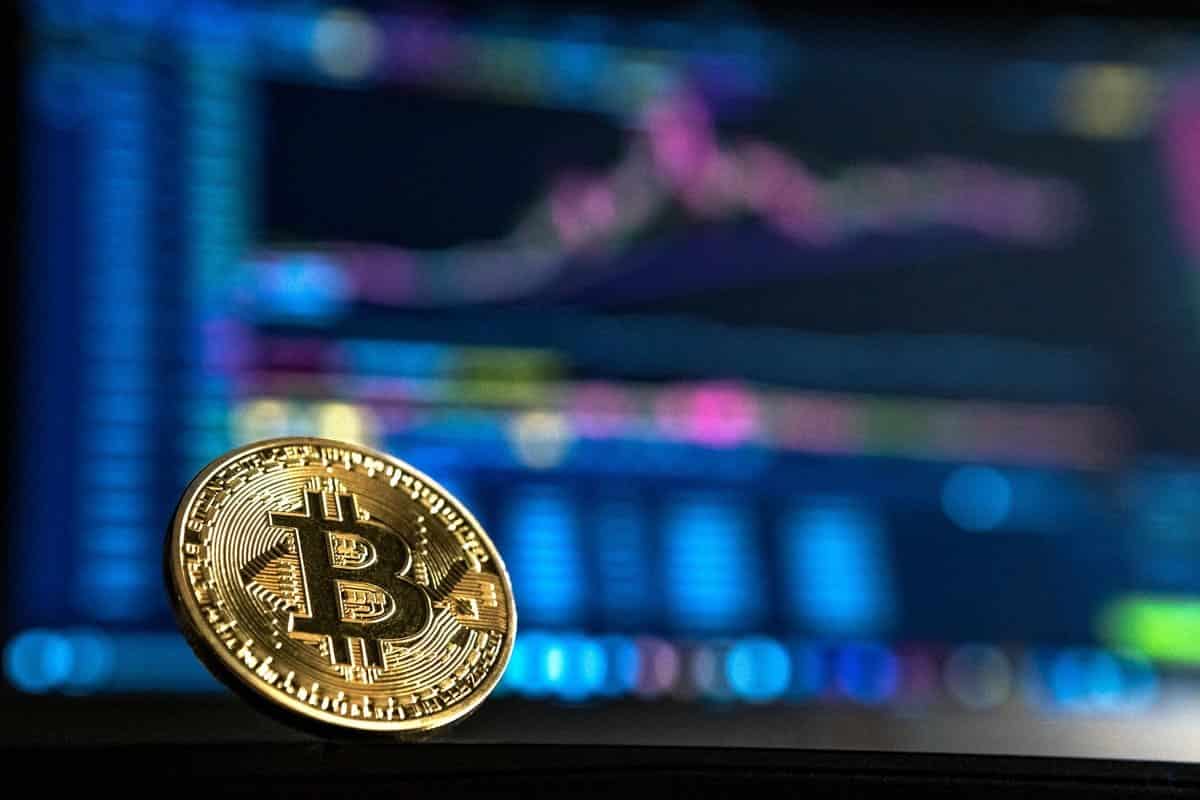 Grayscale Adds Stellar Lumens As Its Latest Cryptocurrency Investment Trust
The digital asset management firm, Grayscale Investments is running in a Digital Currency Group umbrella. The firm recently tweeted confirming that it had successfully launched its new investment product with Stellar lumens (XLM) tokens which is the native asset of the Stellar network. The firm made an announcement of launching the Stellar Lumens Trust, a "single-asset investment product" so that the investors get exposed to lumens (XML).
Grayscale offers single-asset trusts with nine cryptocurrency funds including Bitcoin, Bitcoin Cash (BCH), Ethereum (ETH), Ethereum Classic (ETC), Horizen (ZEN), Litecoin (LTC), Ripple (XRP), Zcash (ZEC), along with Stellar lumens (XLM). Grayscale revealed that the Stellar blockchain was built as a low-cost payment network aiming to provide impoverished communities access to financial services.
Stellar was founded by Jed McCaleb, building a cross border payment rail it became a matter of interest of IBM. "The launch of this product will expand our coverage of the digital asset universe." was the statement made by the managing director of Grayscale, Michael Sonnenshein. Further, he added that the firm  "will continue to provide investors access to established blockchain projects with substantial traction and resources." Speaking to Fortune, he also said that the demand of investors to gain exposure to XLM's price movements gave rise to this latest addition.
Sonnenshein quoted about Stellar's business proposition for bridging crypto to fiat currency conversions: "I think the theory is a sound one."
"An American bank may be keeping large amounts of currencies in foreign banks, and to be able to bring those balances of foreign currencies onto a balance sheet as working capital is valuable. Financial institutions won't be required to hold balances all over the place. This will improve efficiency and shore up balance sheets for other uses."
As per one of the announcements made by Grayscale, it assured its existing customers that an investment vehicle for these established blockchain projects, Ethereum classic, wasn't endangered even after a 51% attack on the network.
A deal with Blockchain.com (a cryptocurrency wallet provider) to allocate $125 million worth XML in an airdrop aiming to increase awareness and adoption gave a buoyant to Stellar. 2018 was a mixed year for Grayscale. Post the downfall of Bitcoin to $3,130 in December, Bitcoin Trust of Grayscale for the first time in the year became worth of less than $1 billion.
Grayscale's holdings amounted to just 1%of the total number of bitcoins in circulation according to research by cryptocurrency industry.