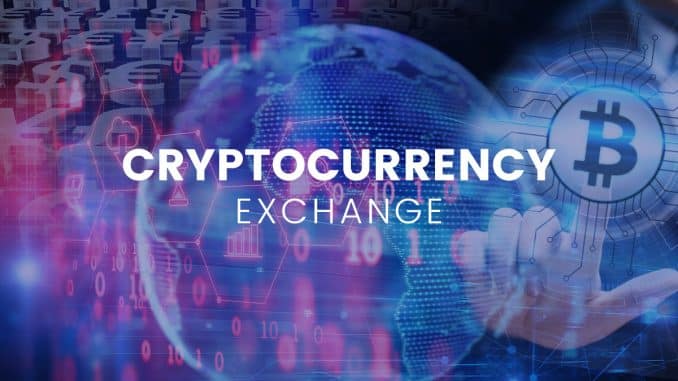 Pennsylvania Said Crypto Exchanges Are Different Than Money Transmitters
The U.S state of Pennsylvania has a known as Department of Banking and Securities (DoBS). DoBS has published a document on 23rd January, which clarified that cryptocurrency exchanges and service providers do not need a money transmission license in order to operate in the state and hence do not fall under Money Transmitter Act (MTA). MTA offers that "[n]o person shall engage in the business of transmitting money by means of a transmittal instrument for a fee or other consideration with or on behalf of an individual without first having obtained a license from the [DoBS]." Here the "person" refers to both individuals and organizations.
The DoBS explained that as bitcoin and other cryptos are not exactly 'money' therefore Pennsylvania's Money Transmission Business Licensing Law or the Money Transmitter Act is not applicable to crypto trading platforms. As per the MTA act, the department also clarified that the U.S. government-issued currency and fiat currency is considered as money and "To date, no jurisdiction in the United States has designated virtual currency as legal tender." Pennsylvania defines money as "[a] medium of exchange currently authorized or adopted by a domestic or foreign government."
DoBs outlined that the money transfer under MTA will definitely involve the transfer of fiat currency "with or on behalf of an individual to a 3rd party" for which a fee is charged by the transmitter. The parties which are operating the business of money transfer must have the license. However, the crypto exchanges "never directly handle" fiat currency. Also, the transactions are done through bank accounts which are not money transmitters that need the license.
Cryptocurrency kiosk, ATM and vending machine providers are also not money transmitters which means no money transmission involved as there is no transfer of money to a third party. DoBS quoted that:
"In both the one-way and two-way Kiosk systems, there is no transfer of money to any third party. The user of the Kiosk merely exchanges fiat currency for virtual currency and vice versa, and there is no money transmission."
In Jan 2016, the government of Pennsylvania was seeking to update the state's definition of money to cover cryptocurrency businesses but it got hindered due to a budget impasse. This was the main reason behind the three-years delay for Pennsylvania to secure the license. The Financial Crimes Enforcement Network announced in March 2018, "An exchange that sells ICO coins or tokens, or exchanges them for other virtual currency, fiat currency, or other value that substitutes for currency, would typically also be a money transmitter."
According to the last week's update, the bill excludes firms which offer non-custodial crypto services from certain state money transmitting laws that are recently re-submitted to U.S Congress.