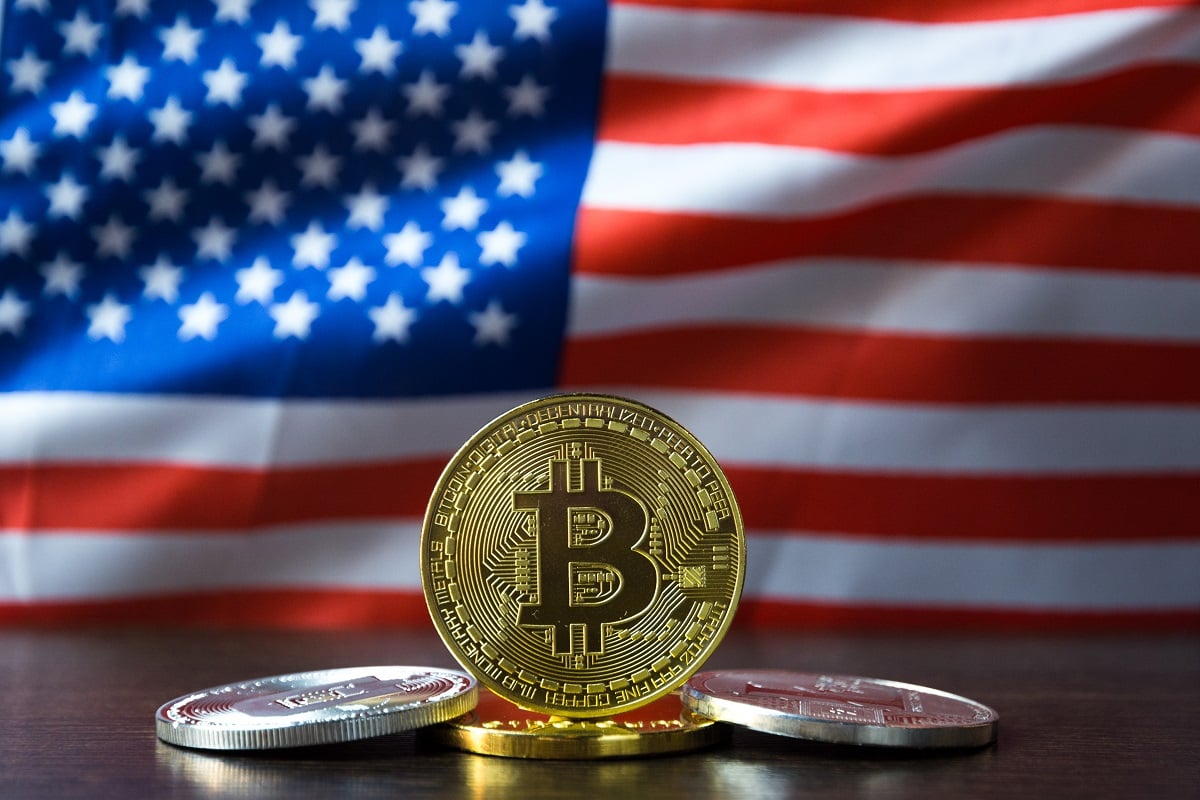 America is the Largest numbers of Crypto Traders in The World, 22 Million
Crypto space is growing and attracting more people across the industries and sectors. This realization is not new anymore. The world is witnessing the graph and reacting to it too. Many countries are now adopting blockchain technologies, and a few of them are allowing crypto as a currency or investment also.
As per one recent data, the largest number of crypto traders in the world come from America; the number is 22 Million. DataLight issued the research report. 100 Top bitcoin exchanges were evaluated before reaching this conclusion. The report also said that after the USA, Japan is the country with the largest traders with a total number of 6 million traders. Following Japan is South Korea with 5 million traders
The American cryptocurrency exchange which has a significant role to play in reaching the number of 22 million is Coinbase which has contributed over 10 million of this number.
To understand how large the US traders nb is, pay attention to the fact saying that combined it will take traders from six countries to reach the American numbers.
The report went km stating different perspectives of the market with the numbers. It said the best crypto exchange is South Korea like Bithumb operates in huge trading volumes. Its bitcoin experience has been good. However, some claim that this volume of the exchange is fake. Exchanges reward traders for conducting traders and adding to the transaction volume.
DataLight issued report states some facts on Bitcoin traders from Turkey too. It says,
"Turkey, for example, has in the last year seen wild fluctuations in the value of the Turkish Lira, as turbulent political conditions rock the country. Interestingly, on one day in August 2018, a 10% drop in the value of the Lira was accompanied by a marked spike in volumes on bitcoin exchange LocalBitcoins."
Three percent of the Turkish population are crypto traders as compared to 7% of the USA. The population of Turkey is around 80 million people, and out of these people, around 2.4 million people are traders. If we go to the UK, the percentage would be around 6%.
However, in fact of these statistics, the judiciary and regulators in the USA are not working in favor of crypto. We hear a lot about the U.S. Securities and Exchange Commission these days. Not long ago, one organization named FinCEN charge one bitcoin trader. The environment in the states is yet to be crypto friendly and hence not to use the power of crypto.