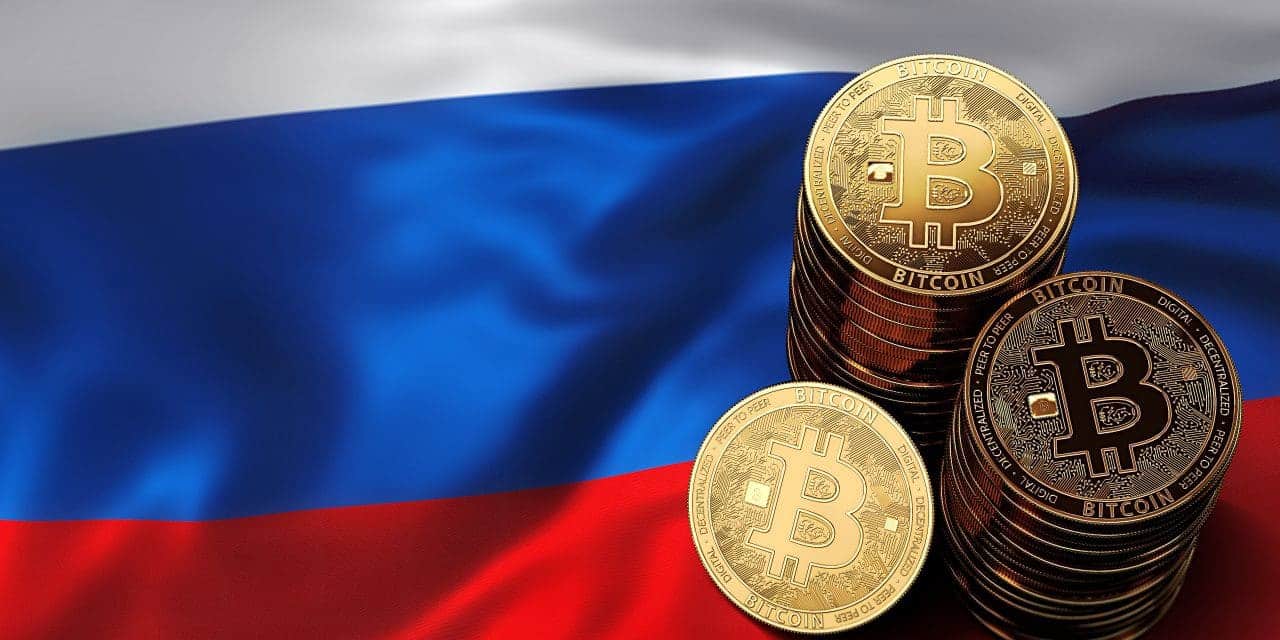 UAE, Saudi Arabia Launch Cryptocurrency Pilot for Cross-Border Payments
UAE and Saudi Arabia are the world's second largest combined leader in wealth funds. They have trail cryptocurrency. As per UAE's official news agency Emirates News Agency Saudi –Emirati cryptocurrency is one of the drives that will be implemented in both the cryptocurrency.
Executive Committee of the Saudi Emirati coordination council met for the first time in UAE on January 19. This cryptocurrency will be used for cross border payments between central and local banks.
This cryptocurrency will serve as blockchain technology and permit absolute transaction across two countries. The announcement for deployed blockchain explains:
The virtual currency relies on the use of a distributed database between the central banks and the participating banks from both sides. It seeks to safeguard customer interests, set technology standards and assess cybersecurity risks. The project will also determine the impact of a central currency on monetary policies.
Is UAE Safe Haven for Blockchain & Crypto Companies?
UAE's Securities and Commodities Authority (SCA) recognized ICO tokens as securities in December 2018. The regulatory framework is also going to be implemented in mid-2019.
Blockchain technology is being supported by UAE's government. In 2016, Sheikh Hamdan bin Mohammed bin Rashid Al Maktoum, Crown Prince of Dubai, launched a blockchain strategy that plans to transfer all government documents on a blockchain by 2020.
UAE Emirates bank tested blockchain technology by submitting cheque as Chain cheque in 2017. Cheque Chain was first announced in early May by Emirates NBD, with the initiative underlined as the "beginning of a significant strategy by Emirates NBD to integrate blockchain technology into existing products and services."
As reported by CCN at the time, an initial phase of the project saw unique QR (quick response) codes on every leaflet of the blockchain-powered cheque book. Each QR code will register every cheque on to the bank's blockchain, allowing it to validate the cheque's authenticity at all times.
Suhail Bin Tarraf, chief of operations at Emirates Islamic stated:
Blockchain has the potential to significantly increase security and protection in banking transactions…We anticipate that the Cheque Chain will dramatically reduce cheque frauds in this market helping us provide our customers greater peace of mind and security.
Emirates NBD started this last year and registered one million cheques in the first month alone. UAE's Hilal Bank became the first Sharia bank to use blockchain technology for the transaction of Sukuk, a bond complying with Sharia standards.
Some of the blockchain and cryptocurrency started UAE to expand their services. The country has already welcomed crypto exchange Huobi and plans to launch a cross-border payment service in partnership with RippleNet in 2019.