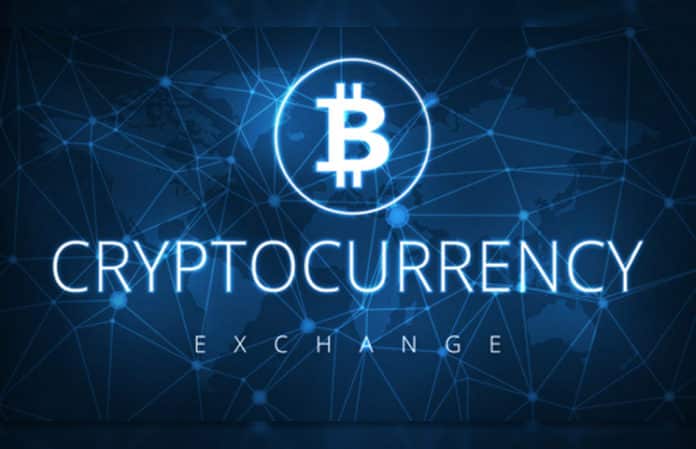 SWIFT Chief to Launch PoC Gateway With R3 Tech At Paris Fintech Forum
SWIFT is a global banking payments network that has declared its plan to launch a Proof-of-Concept (PoC) of a gateway which will enable enterprise blockchain software firm to link to Global Payments Innovation (GPI) payments from their platform. R3 Tech is the DLT provider behind the Corda platform.
SWIFT CEO Gottfried Leibbrandt said at the Paris Fintech Forum:
"Later today we are announcing integration with R3." Leibbrandt has formally spoken about its plans for a Proof-of-Concept (PoC) with R3, for the first time in the panel present at Paris Fintech Forum. Gottfried told the panel:
"Our new GPI platform is extremely interoperable and open, and we've always had links to other networks […] we are announcing later today a Proof-of-Concept with R3 blockchain on trade, where you can initiate a payment on the trading platform, and then it goes into GPI. So we're exploring interconnectivity with a lot of things."
The panel has CEO of Ripple, Brad Garlinghouse who had recently commented that "what we are doing on a day-to-day basis is, in fact, taking over SWIFT," in November 2018. Ripple has always touted itself as a blockchain competitor of SWIFT's global interbank network.
R3 launched an application known as Corda Settler in December of the last year, that aimed to facilitate global cryptocurrency payments within enterprise blockchains which will use Ripple's XRP first. According to R3 tech, XRP is the first globally recognized cryptocurrency to be supported by Settler which will bring Corda and XRP closer. It was a rapprochement between Ripple and R3 which were previously locked in a legal dispute.
With a count of 10,000 banks in its network, SWIFT took part in several blockchain pilots in the year 2018. SWIFT's GPI focusses to streamline and increase the transparency of cross-border payments.
With the launch of Corda, R3 has secured over 300 partners across multiple industries which involves both the private and public sector. Corda is an open-source blockchain platform based on which Euro Debt Solution was used by a German-French-Dutch triad of banks had successfully completed a live commercial paper transaction. To uplift to the use of Corda in Asia R3 announced its partnership with SBI Holdings (major Japanese financial services company).