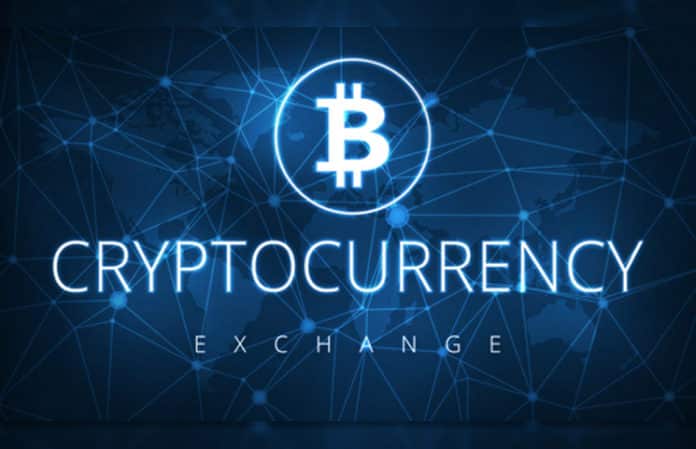 Genesis Global Capital Processed Over $1.1 Billion in 2018
Genesis Global Capital is a Cryptocurrency lending company which offers institutional crypto loans. The company recently released its latest Digital Asset Lending Snapshot for Q4 2018 on Wednesday, 30th Jan according to which it processed more than $1.1 billion in lends and borrows in the year 2018. In other words, the company had more than doubled its loan originations in the last three months of 2018 in comparison to the past 6 months. It is reported that it had processed $553 million in loans between March and October 2018 and thus states that "Q4 loan originations increased more than 100% in the final three months of 2018 compared to the prior six-month period."
In addition to it, the company added "Over the past year, through client feedback and the rise of derivative marketplaces, we saw a meaningful increase in the number of market participants wanting to borrow and/or lend digital currencies," in its report. The company declared that its loan book increased to $153 million in active loans which is $20 million higher than the third quarter, in spite of the fact that the price of BTC declined by 44 percent. November and December 2018 were the most active months for the company as it reportedly "saw new hedge funds and trading firms utilizing 'spot' borrow."
The company also launched fiat currency lending with crypto collateral in last quarter of 2018. The new service was developed in response to demand from its institutional clients as explained by the company. As it stated:
"Long-term digital currency investors with appreciated assets can borrow cash against their crypto holdings without triggering a taxable event. Ethereum (ETH) borrowing more than doubled since Q3 but still only accounts for less than 10% of our loan book, well below the highs seen in Q1 and Q2."
Michael Moro, CEO Genesis said that the crypto bear market is one of the possible reason for company's increased revenue. He explained that there was dramatic uplift in the demand for loans in both cryptocurrencies and fiat in the year 2018. The company's fiat product went live only in Q4, thus it is new. He also said that:
"the bear market has certainly helped, at least has fueled the growth." when lenders in the cryptocurrency industry were reportedly weathering the recent crypto bear market better than others in January 2019.  Moro also noted that the most interesting trend was a sort of counter to the narrative that short sellers were responsible for several digital assets experiencing fall in their prices in 2018. He referred these short sellers as "momentum traders," explaining that "they wait for the momentum to start" before they begin shorting the cryptocurrency. He added "Depending on the price action in 2019, that will dictate, at least early on in the year, what happens, and will people continue to be willing to borrow for shorting if the price is stable. Maybe, if the price is rising, probably not likely, if the price is falling, yes".
Genesis hires slowly than hiring large blocks of individuals in a short period of time. He further ensured that the company will not lay off its employees like other firms. Rather the company is planning to expand its team by hiring developers and expanding to Europe and Asia. He believes that the market for Genesis will become larger in spite of any drop-off in short sellers. "If crypto winter lasts for two more years, it wouldn't be surprising. That's certainly not my hope but I'm planning my business around that possibility," he said.
The company processed almost $638 million in loans and $475 million in borrows, with $153 million in active loans by the end of 2018, as per the report published. Around 70% of the company's loan portfolio was BTC with 20% including XRP and the remaining was other cryptocurrencies.