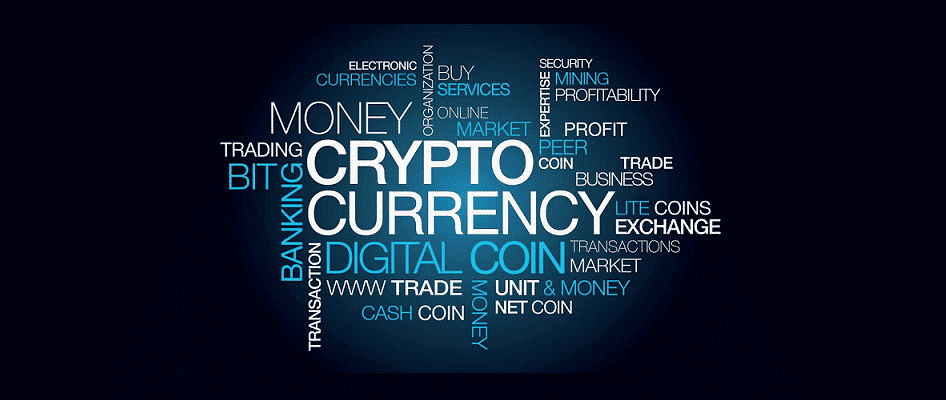 Fidelity May Launch Bitcoin Custody Service In March
Fidelity Investments Inc is an American multinational financial services corporation headquartered in Boston, Massachusetts. With $2.5 trillion assets under management, it became one of the largest asset managers across the globe. The company provides services like Financial Planning and Advice, Retirement Plans, Wealth Management Services, Life Insurance, Trading and Brokerage services.
Fidelity may purportedly launch crypto custody service in March, according to a report recently published by Bloomberg. It is reported that it was a plan of the investment firm in the pipeline since October 2018, when Fidelity announced the launch of a new company known as Fidelity Digital Asset Services. As per a statement revealed by a source, Fidelity Digital Asset Services LLC (FDAS) has a live storage component with some assets under management.
The Custody services is a platform common in both traditional stocks and bonds markets. It is a third-party service that can hold an asset to reduce the likelihood of theft.  Unlike banks, custody services do not use the stored financial assets to their own ends. Northern Trust, BNY Mellon, and JPMorgan are some of the major firms offering custody services for assets like money, securities, gold, and diamonds.
Fidelity outlined a statement:
"We are currently serving a select set of eligible clients as we continue to build our initial solutions. Over the next several months, we will thoroughly engage with and prioritize prospective clients based on needs, jurisdiction and other factors."
Abigail Johnson, the CEO Fidelity is a supporter of cryptocurrency proved when she introduced Bitcoin and Ethereum (ETH) mining at the firm in the year 2017. "I'm a believer. I'm one of the few standing before you today from a large financial services company that has not given up on digital currencies," was quoted by her at a conference in New York.
The executive in charge of FDAS, Tom Jessop had said that "it would open for business sometime in the first quarter of 2019," in December. However, it is still not confirmed when brokering trades of crypto assets between Fidelity clients and market makers (another part of FDAS) will launch.
Fidelity also revealed that it was developing a crypto trading and storage platform when Jessop said that some of its institutional clients were interested in entering the crypto space, but "needed a trusted platform provider" first. "These institutions require a sophisticated level of service and security, equal to the experience they're used to when trading stocks or bonds." Bitcoin storage is reportedly to be the first crypto custody, followed by ether custody. But later Tom Jessop added, the firm would also consider "the next four or five [cryptocurrencies] in the rank of market cap order."
Now FDAS is looking at security tokens, though Jessop said that "we are waiting for that space to develop" first.