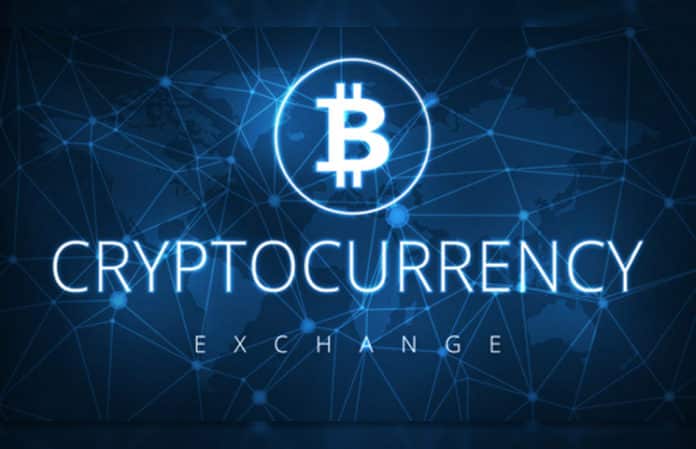 Bakkt, The Intercontinental Exchange To Be Launched Later in 2019
Intercontinental Exchange (ICE) is the parent company of the New York Stock Exchange (NYSE) which is basically a group of Fortune 500 company formed in the year 2000 in order to modernize the markets. It operates 23 leading global exchanges along with NYSE and offers the exchanges, trade and manages risk for its customers across global financial and commodity markets. NYSE has helped firms to raise more funds than other exchanges across the globe which in turn transforming markets by driving economic growth.
Bakkt is created by the company, which is a platform enabling its institutions along with consumers to buy, sell, store and spend digital assets seamlessly. The purpose of bringing trust, efficiency, and commerce to digital assets is the main aim of forming Bakkt. It aims to develop an open technology in order to connect the merchant infrastructure as well as the existing market to the blockchain.
The CEO of the Intercontinental Exchange (ICE), Jeff Sprecher commented during an earnings call, on the future of Bakkt. He said that Bakkt,  the firm's digital asset platform is expected to launch later in 2019. The earnings call was regarding ICE's financial results for Q4 and the full year of 2018. Sprecher still shared the plans for the company by saying that the company spent over $1 billion on strategic initiatives which included the launch of the digital asset platform "Bakkt".
The CFO of the ICE, Scott Hill further quoted expectations regarding Bakkt's expenses:
"And finally, our investment in Bakkt will generate $20 million to $25 million of expense based upon the run rate in the first quarter. We will update you on progress at Bakkt and the level of investment as we move through the year," based on its current financial performance.
Sprecher characterized the crypto platform as a "moonshot bet" for ICE, upon asked about the expected revenue growth from recent investments on the digital platform:
"So it's a bit of a moonshot bet and it's been organized in a manner that is very different than the way ICE typically does businesses […] They're well along in building out an infrastructure that I think you'll see launch later this year."
Sprecher also added that Bakkt is a stand-alone project from ICE which has its own infrastructure, offices, and management teams.  It is a project for the long-term rather than the short-term added by Sprecher. He notably stressed on the fact that Starbucks and Microsoft are some of the high-profile investors and partners that have attracted by the project's infrastructure. Scott Hill further said:
"I think Bakkt is an investment […] That's more about the future and revenue and market opportunities that we see in the future and less about 2019 topline."
Earlier, Bakkt was to get launched in August 2018 but the date was delayed due to the ongoing consultations with the United States Commodity Futures and Trading Commission