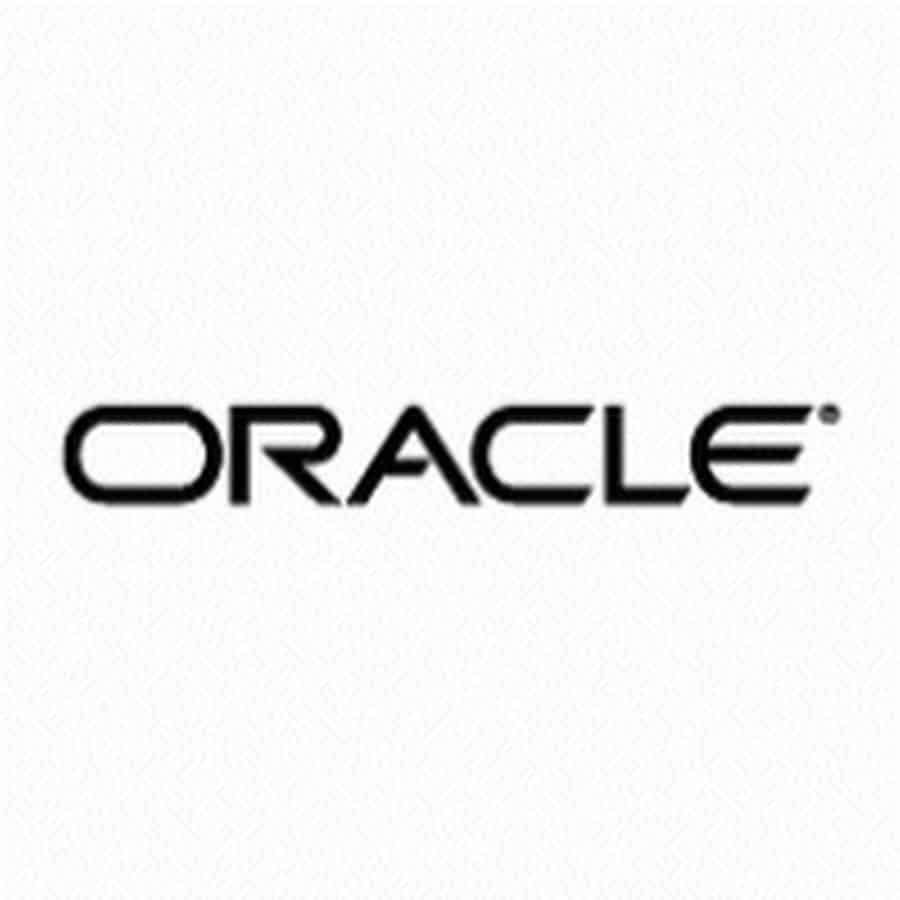 Software Giant Oracle's Cloud Blockchain Applications Went Live
Global computer tech giant Oracle announced its features expansion on its enterprise-grade Oracle Blockchain Platform on Tuesday. There are almost dozen enterprise customers using live applications which have got live after its cloud-based blockchain platform went live in July 2018. It included China Distance Education Holdings, which shares educational and professional certificates, cargo tracking consortium called the Global Shipping Business Network (GSBN); SERES, a solution for dealing with invoices between franchisors and Circulor, which tracks conflict minerals.
Arab Jordan Investment Bank, Certified Origins, NeuroSoft, TradeFin, HealthSync, OriginTrail, ICS FS, SDK.Finance, and Nigeria Customs are the customers at the production stage remarked by the software Oracle. The new capabilities of the platform include the simplification of the procedure for integrations of IT systems with the existing business. It also has the capability to expedite the deployment as well as the development of the new blockchain.
Identity management, enhanced world state database, a rich history database, data integration features, support for Hyperledger Fabric version 1.3 along with the number of developer tools are the new features offered to Oracle's customers. These features help the customers enable the integration of blockchain transaction history with other data resources. Oracle quoted that its key global customers have successfully integrated blockchain based apps using its platform.
The group vice president of blockchain product development at Oracle, Frank Xiong said:
"Other vendors may still be experimenting but we do have real customers in live production. I would say around 10 to a dozen are in a live situation." He added,
"To start with we were seeing transactions probably among hundreds an hour. But are expecting many of them to grow to thousands of transactions per second."
He also outlined that Oracle has been working on Hyperledger Fabric for quite a while and have made a number of contributions in terms of bug fixes. The software giant has established enhancements around the database particularly switching out Fabric's Level DB and using Oracle's Berkeley DB which has better performance and richer querying capabilities according to his belief. He said, "For these enhanced areas we will make a decision about when we will contribute the interface to the community. I would say definitely yes, we are going in the direction of making more contributions to this OS community."
After Microsoft, Oracle is ranked second-largest public software and programming firm according to Forbes.