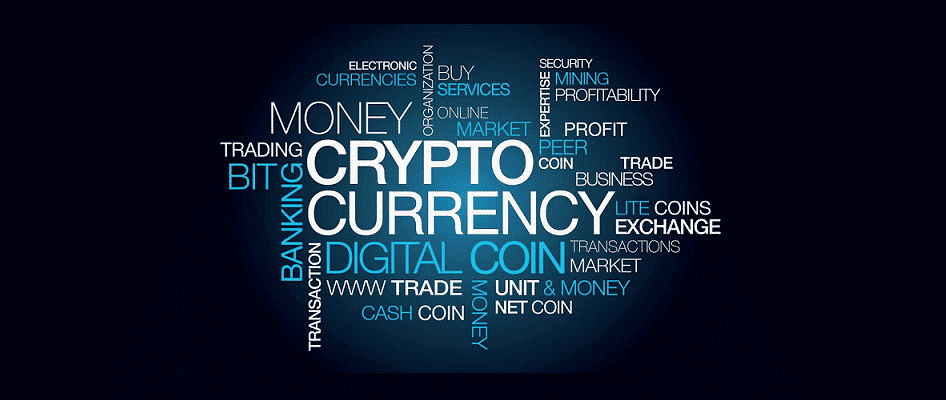 Square CEO Jack Dorsey Said The Lightning Network Will Shortly Come To Square's Cash App
Jack Dorsey is Twitter co-founder and founder and CEO of United States-based Bitcoin (BTC)-supporting payments service called Square. He is also an investor in the Bitcoin-oriented startup Lightning Labs. On 11th Feb, during an interview with podcaster Stephan Livera alongside Elizabeth Stark (co-founder of Lightning Labs), he made his remarks that they are planning to integrate the scaling technology called the lightning network to Square's Cash App for mobile payments. It is reported that Square's Cash App was the most downloaded finance app on Google Play Store in the month of December 2018.
Dorsey told Livera:
"It's not an 'if,' it's more of a 'when,' and how do we make sure that we're getting the speed that we need and the efficiency." "We don't think it stops at buying and selling [bitcoin]. We do want to help make happen the currency aspect."
The Lightning Network (LN) is a second-layer bitcoin scaling solution. It operates by opening payment channels between users which keep most of the transactions off-chain.
Responding to a question in regards to LN support on the popular Cash App, Dorsey said:
"We have a massive seller network of businesses [of different sizes] […] We would love to make [Bitcoin payments] as fast and efficient and transactional as possible and that includes looking at our seller base and our register. It's not an 'if,' it's a 'when.'"
Dorsey believes that Bitcoin will become the "native currency of the internet." he also remarked that it is because of brand friction and agreement with the internet's core ideals established adaptability for the coin. He feels that Bitcoin is different from other digital assets by arguing:
"It feels it's the one that wants to be currency the most, versus others that are doing more general purpose things or distributed computing […] I think [the altcoin space] has generated some really amazing ideas, but I'm focused on currency and the transactional aspect."
Dorsey joined a community project known as the Lightning Torch which demonstrated the functionality of LN, on February 5th. In that game every participant had to add a little bitcoin i.e, a nominal sum (10,000 satoshis, or ~$0.34) to payment, then pass it onto someone on Twitter that they trust. That Twitter conversation was when Livera invited Dorsey as a guest on his podcast. There is a total of 175 participants in passing the digital torch. The CEO of Lightning Labs, Elizabeth Stark said: "The torch really went viral after Jack took it.""What I think was so powerful about the torch was that it showed how quickly Lightning enables you to send money, across the internet, anywhere around the world. We're doing to money what the internet did to information."
Stark briefly mentioned about the micropayments browser extension Lightning Tippin created by an independent lightning fan, Sergio Abril. She added "I'm excited to see more examples of people earning money with lightning as well," referring to both Tippin and the lightning-powered freelance jobs site.