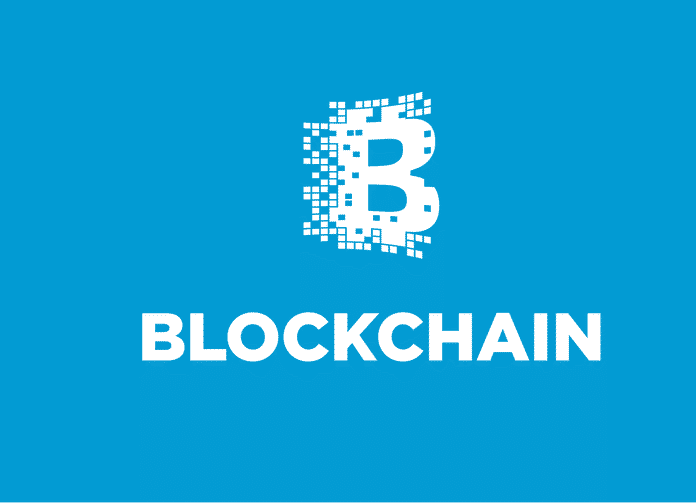 HSBC Said Using Blockchain Cut Forex Trading Costs by 25%
HSBC is a London-based banking giant. An executive from HSBC revealed that the bank's blockchain-based system has helped it to cut costs for settling foreign exchange trades. The news published by Reuters on Feb. 14. The chief operating officer forex cash trading and risk management at HSBC who supervise the blockchain project, Mark Williamson said that using HSBC FX Everywhere platform slashed 25 percent in comparison to traditional methods.
On average there are around 3,500 and 5,000 trades are processed by the bank using its proprietary blockchain solution "FX Everywhere." These trades, worth $350 billion which is more than last month when it had settled more than $250 billion. This indicates "[w]e're going at a pace now […] this is not a one-off proof of concept or just one or two trades." Therefore, overall it had settled 3 million foreign exchange transactions with further 150,000 payments using digital ledger system used over the last year in an attempt "to orchestrate payments across HSBC's internal balance sheets."
He did not disclose the exact volume or value of forex trades settled by the bank. However, indicated that the blockchain-powered settlements represented a small proportion of the total. He said:
"We're able to demonstrate that this is not a one-off proof of concept or just one or two trades."
Reuters notably remarked that the project shows the effective use of blockchain technology and offered a significant cost reduction of 25 percent by a banking giant across the global banking industry. The platform enables HSBC to coordinate payments in real time across Europe, Asia Pacific, and America (its trading hubs). Declining to disclose an exact volume for daily transactions Williamson told that HSBC is using the blockchain-powered platform to settle "billions of dollars" worth of payments with real-time risk management every day. The COO forecasted that :
"The more participants that you have joining the HSBC shared permissioned ledger and the ecosystem, the more efficient we're going to become in providing services to our clients."
HSBC has been with blockchain for quite some time after joining R3 (the blockchain consortium startup) in the year 2015. It has partnered with the Singapore government and Bank of America on a blockchain supply chain trial.
It has also ventured with Utility Settlement Coin (USC) project. The project is designed aiming to simplify the conduction of a variety of transactions for global banks using collateralized assets on a custom-built blockchain.