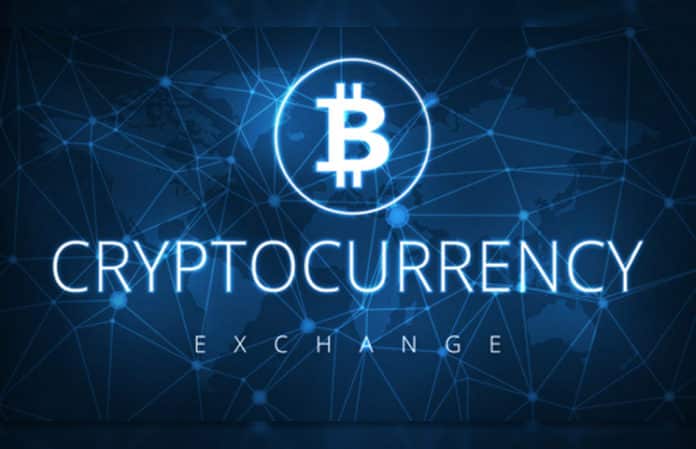 JPMorgan To Launch Its Own Crypto 'JPM Coin,' To Speed Settlements
According to a CNBC report published on Feb. 14, the United States-based banking giant JPMorgan Chase (JPM) is all set to launch its own cryptocurrency dubbed "JPM Coin," as an attempt to increase settlement efficiency. The investment bank JPMorgan is all ready for the upcoming future wherein blockchain is a key part of financial infrastructure with its own cryptocurrency. The engineers at the bank developed the token called JPM Coin.
According to CNBC, JPM coin will be used to settle some of its transactions between clients of its wholesale payments business in real time. The bank has invested around $6 trillion in this. JPMorgan's blockchain lead, Umar Farooq said:
"So anything that currently exists in the world, as that moves onto the blockchain, this would be the payment leg for that transaction. The applications are frankly quite endless; anything, where you have a distributed ledger which involves corporations or institutions, can use this."
He also proposed the 3 use cases for JPM coins which included replacing wire transfers for international payments by large corporate clients and cutting settlement times from days to just moments. JPM coins can be used to provide instant settlement for securities issuance and using JPMorgan's treasury services it can be used to replace U.S. dollars held internationally by subsidiaries of major corporations. He added:
"Money sloshes back and forth all over the world in a large enterprise. Is there a way to ensure that a subsidiary can represent cash on the balance sheet without having to actually wire it to the unit? That way, they can consolidate their money and probably get better rates for it." Thus it could be used for mobile payments as well.
"Pretty much every big corporation is our client, and most of the major banks in the world are, too. Even if this was limited to JPM clients at the institutional level, it shouldn't hold us back," Farooq concluded.