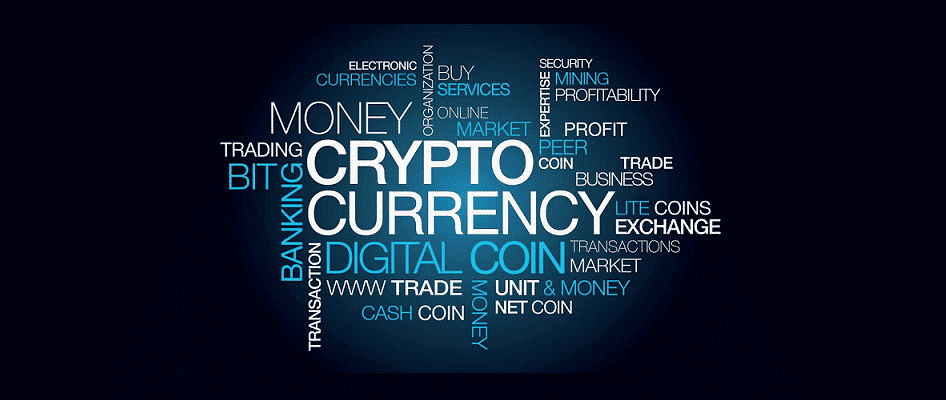 Coinbase Acquires Neutrino, A Blockchain-Intelligence Startup
According to a post published on Tuesday, Feb. 19, Coinbase which is a United States-based cryptocurrency exchange and wallet, has acquired blockchain analytics startup. The company revealed that it will continue operating as a standalone business in its office based-out in London. But it did not disclose the price of the contract. The director of engineering and product at Coinbase, Varun Srinivasan said:
"This is particularly important as we work with regulators and agencies in different countries to bring new assets there," in an interview. The startup, Neutrino would help Coinbase to recognize "which new tokens are gaining value and gaining traction in the space," theft of funds, suspicious transactions and investigate hacks and ransomware attacks. The exchange believes that blockchain intelligence will help to develop an open and protected financial system. It is reported that the eight employees of Neutrino will move into London office of Coinbase in order to continue serving external clients.
Srinivasan further added that:
"We are beefing up our abilities to do compliance and to work with regulators on issues across space," speaking about the advantages of owning an in-house Blockchain-Intelligence platform. Moreover, it will help to add more cryptocurrencies and features to its services by assisting the exchange to comply with current rules and regulations. This is because the team at Neutrino is working much faster to include cryptocurrencies and their features other than Bitcoin. Srinivasan outlined that, "They've done a really good job of building up in the European market. But we want to bring them to the American market and the international market and introduce them to companies that are doing all kinds of things with crypto that need blockchain intelligence."
Giancarlo Russo, the CEO at Neutrino said that the acquisition was an "important milestone" for innovation in Italy (Neutrino is based at). He added:
"We decided to join Coinbase because we're totally aligned with the company's mission of building an open financial system and we share the same commitment to regulation, compliance, and security in the cryptocurrency space."
Coinbase announced acquiring Andreessen Horowitz-backed tech startup Blockspring, earlier this year. Blockspring develops tools that enable developers to automatically gather and process information from APIs.