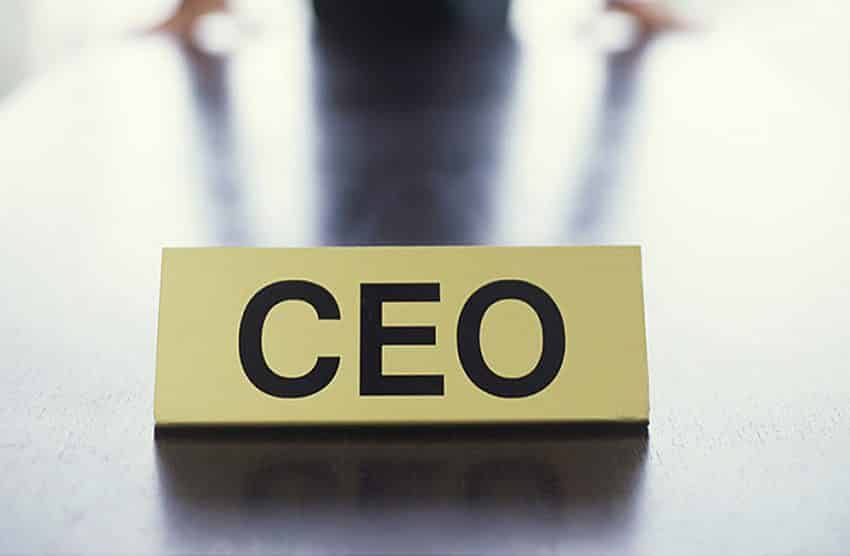 TrueDigital Appoints Former Bridgewater Associates Executive As Its CEO
New York's blockchain upstart TrueDigital announced the appointment of Thomas Kim as its new CEO from Bridgewater Associates (the world's largest hedge fund Bridgewater Associates). The news was published on the company's website on Feb. 19. The post says, Kim will supervise existing initiatives of TrueDigital which includes the launch of Bitcoin swaps planned for this year, awaiting approvals from the Commodity Futures Trading Commission.
The crypto startup was founded in March 2018. It had developed a blockchain payments system for Signature Bank. Signet system built by the startup TrueDigital was launched by Signature Bank in December 2018 which was approved by the New York State Department of Financial Services (NYDFS) and secured coverage from the Federal Deposit Insurance Corporation (FDIC).
Thomas Kim before serving at Bridgewater Associates worked at now-defunct global financial services firm Lehman Brothers in charge of the Townsend Analytics Electronic Trading franchise. Connecticut-based Bridgewater is known for its unique and at-times-troubled company culture. Kim served as a manager at the investment engine department in Bridgewater for almost 7 years. It is reported that Bridgewater Associates had more than $125 billion of assets under management in the year 2018.
Kim said that his primary focus will be on expanding the work done for Signature Bank to other clients. He added:
"I personally believe the market is signaling tremendous opportunities to bring traditional and digital markets together, and TrueDigital is on the forefront of this trend with its payment platform and crypto derivatives. A lot of the bigger organizations are getting realistic about their capabilities, but the need for these solutions is not going down."
The founder and now-former CEO at TrueDigital, Sunil Hirani said that partnership with Signature Bank is going well."We needed to bring in someone like Thomas, with his experience and leadership, so we can take it to the next level," he added. On the other hand, Kim said:
"I see many market movements by the institutions trying to figure out how they can include crypto derivatives in their portfolios. I expect adoption to get broader, and TrueDigital actually has products for that."