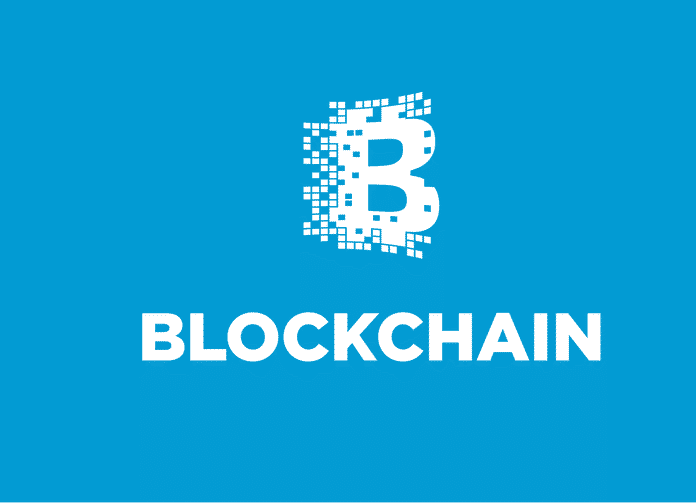 Japanese Finance Giant Nomura Invested In Smart Contract Auditing Firm Quantstamp
United States-based smart contract security company Quantstamp backed by Y Combinator, announced its expansion to Japan following an investment from Japanese financial giant Nomura Holdings. The announcement was revealed in a press release published on March 6 from Quantstamp.
Quantstamp announced that the firm has received a "significant investment" from Nomura which offers investment, financing and related services to individual, institutional and government customers and Tokyo-listed internet group Digital Garage which invests in successful internet startups across the globe. The senior managing director in charge of innovations at Nomura Holdings, Chuzaburo Yagi said:
"As blockchain technology is adopted in the financial world, smart contracts will play an increasingly important role. Security assurances through auditing and certification will become increasingly indispensable."
The exact amount of funding has not been disclosed. Quantstamp's new limited liability subsidiary in Japan aims to support the startups and corporations of the country in using "secure" blockchain technology. Smart contracts are self-executing pieces of code which are implemented on blockchains in order to enforce specific sets of rules. The market of smart contract-based applications is "strong" in Japan and will "only be growing," said Richard Ma, the CEO, and co-founder at Quantstamp.
Quantstamp was founded in the year 2017, which facilitates developers and users with an automated tool that helps "identify and secure vulnerabilities" in smart contracts and auditing services for large-scale blockchain projects which aim to ensure security. Quantstamp claimed that its services have been used to secure more than $500 million of transaction value.
Nomura had partnered with cryptocurrency wallet startup Ledger and investment firm Global Advisors in an attempt to explore building a digital asset custody solution in May 2018. In addition to this, Nomura Holdings signed a memorandum of understanding with major Japanese messaging app Line and Lvc Corporation at the beginning of the year 2019. Line oversees the messenger's digital asset and blockchain business units. The three partners are planning to establish a financial alliance focused on the blockchain.
On the other hand, Digital Garage subsidiary Crypto Garage announced its venture with bitcoin infrastructure startup Blockstream as an attempt to examine the issuance of a Japanese yen-pegged stablecoin.