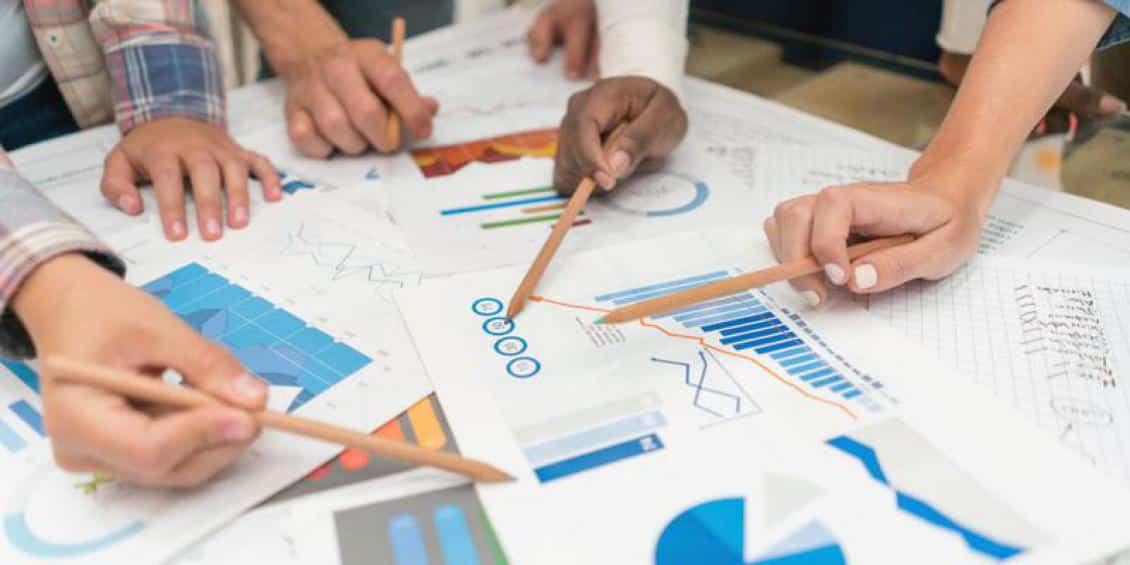 Swissquote Bank To Launch Crypto Custody 'Nuke Proof' In Late March
Swissquote is a Swiss online banking and trading group which has revealed its plans of launching crypto custody services in late March. The news got published on March 8, in the 2018 business results report of the company. Since 2017, the bank has been trading in five major cryptocurrencies.
The Switzerland-based firm announced that the new feature is set to launch from March 21, retail and institutional customers will be facilitated to transfer cryptocurrencies from external wallets to be stored in a Swissquote account or vice-versa. The document states that this step will let the banking group "become a secure and technologically fully integrated cryptocurrency trading platform and depositary for private and institutional clients alike."
It is reported that Swissquote partnered with Zug-based Crypto Storage AG which is a subsidiary of Crypto Finance AG in order to launch this new offering. The solution will be facilitated by the fintech company Crypto Storage AG. Stijn Vander Straeten, the Crypto Storage CEO said:
"Our HSMs are the same as those built for the Swiss National Bank [the country's central bank] and that nothing is outsourced or could allow for a backdoor to be built in." He further added:
"Our server racks are stored in a former military bunker in the Swiss Alps which is nuke proof. So, yes, we care about security."
On the other hand, Crypto Storage AG is a Swiss startup that tends to provide infrastructure in order to manage private keys. It reportedly develops hardware security modules and provides services to financial intermediaries worldwide, as per the company's official website.
Following a similar decision by Swiss Falcon Private Bank, Swissquote started trading Bitcoin (BTC) by partnering with Bitstamp back in July 2017. Later in the same year 2017, the bank added bitcoin cash (BCH), ether (ETH), litecoin (LTC) and XRP support to its cryptocurrency trading services. The firm launched a bitcoin exchange-traded certificate that can move the holdings of investors between bitcoin and U.S. dollars with a machine learning algorithm in November 2017. The same was aimed to curb the volatility of cryptocurrency. After several months, Swissquote bank reportedly surged 44% profits for the first half of 2018, attributing the uplift to the "crypto boom". Swissquote launched a multi-cryptocurrency certificate on the SIX Swiss Exchange providing exposure to bitcoin cash, litecoin, ether along with bitcoin in early 2018. The bank got enlisted on SIX since 2000
It is also reported that Falcon Private Bank has launched support for direct transfers and storage of four major cryptocurrencies — Bitcoin, Bitcoin Cash, Ethereum, and Litecoin as an effort to make blockchain assets "fully bankable". Vontobel, the country's major private investment bank launched a custody solution targeting asset managers and banks.
Switzerland is one of the pioneers of crypto adoption on a state level. The financial regulator of the country (the Financial Market Supervisory Authority) laid down the regulatory framework for businesses applying for a fintech license.