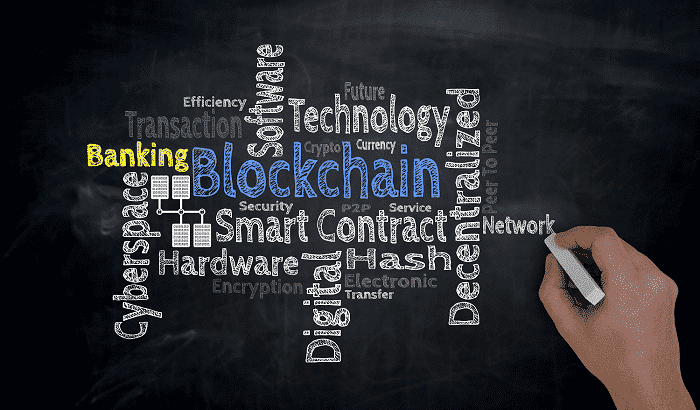 US State of Connecticut To Legalize Blockchain Smart Contracts
A committee of the Connecticut state legislature will soon legalize the use of blockchain smart contracts in commerce conducted or initiated in the United States state of Connecticut, as per the official documentation released on March 7. The Committee of the Connecticut General Assembly filed house bill 7310 proposing the same. As per the bill:
"No contract relating to a transaction shall be denied legal effect, validity or enforceability solely because such contract is executed through a smart contract."
The committee elaborated that the cryptographic signature or a record secured through distributed ledger technology should be evaluated as an electronic record. As per the documentation the equal rights will be given to the firms that use smart contracts on a blockchain or distributed ledger with the once who use more traditional ways to secure information about a transaction.
What is a Smart Contract?
It is protocol developed to contribute, verify or implement the negotiation or performance of a contract. Blockchain-powered smart contracts enable the parties to perform credible transactions directly without any support of third parties. The smart contract transactions are irreversible as well as traceable.
Other than Connecticut, Ohio is another state of U.S which passed an almost similar bill in August 2018. In addition to that in October 2018, Florida failed to pass the bill which could treat blockchain ledgers and smart contracts as legally-binding methods of data storage.
A trade association, The Chamber of Digital Commerce which represents blockchain industry investigated last year that new smart contract laws and "concluded that enactment of state legislation regarding smart contracts is unnecessary and potentially undermines the growth of the industry."
The organization quoted:
"Existing legal frameworks for defining and giving legal effect to contracts cover smart contract technology, and nothing regarding smart contracts ought to change existing definitions or the application of current contract law. Additional laws are largely unnecessary and will only serve to confuse the application of current law."