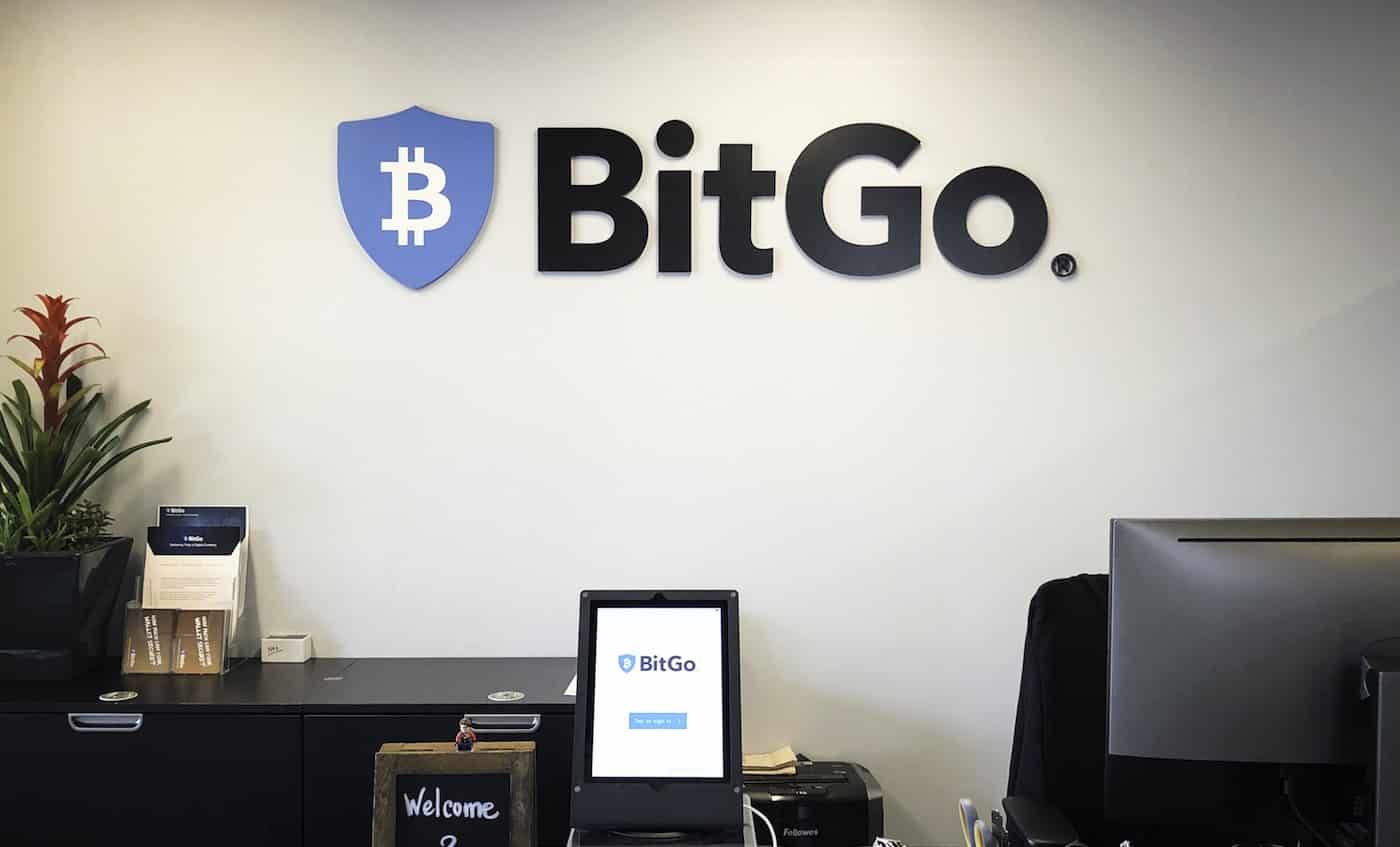 Crypto Firm BitGo to Introduce Custody Services for Security Token BCAP of Blockchain Capital
The wallet service provider and Blockchain security company BitGo has mentioned its assistance for Blockchain Capital's ERC-20 token, news as per the press release which was shared with Cointelegraph on 19th March.
BCAP of Blockchain Capital is a security token which is based on Ethereum (ETH) blockchain that was launched in April 2017 in initial coin offering (ICO) of 10 million dollars. BCAP is the first security token of the world that was sold in an ICO. BCAP is represented as an indirect economic interest to the restricted partnership interest within the tokenized investment fund.
The customers will be now allowed to store their services on company's multi-signature wallet for Ethereum ERC20 tokens. It is important to know that BitGo is completely a regulated platform and there will be no problems for storing securities over it.
Blockchain Capital was established in 2013 and is one of the oldest and most lively venture investors for the blockchain industry. The company has offered financial support to more than 75 companies and project till now. It is a multi-stage investor that makes investments in tokens as well in equity. The portfolio companies of Blockchain Capital are BitGo, Nlockstream, Abra, Bitfury, Civic, and others.
The latest BitGo announcement mentions that the customers of BitGo will be holding to the BCAP assets through BitGo Trust Company. As per the reports, BitGo has also launched its multi-signature wallet security.
Brad Stephen, the co-founder of Blockchain Capital, spoke regarding its partnership with BitGo and why the company took the decision. He said that the main aim was to secure the custody solution in accordance with the rule and make it easy to control for investors who are not so friendly with the technology. The main benefits of the tokens are that they can be sold on secondary markets and due to this there are more liquid than the shares of companies.
To enable people to trade their BCAP token easier, the company had developed a Trading System at the beginning of 2019.
Security tokens are becoming significantly important as an asset for institutional investors, and it is even more important for the company to provide a better service and BCAP will be offering it.
Chief Technology Officer of BitGo, Ben Chan says that advanced custodial services which are in accordance with the securities regulations seem to be crucial for the customers of the platform.
More than 100 coins and tokens have been supported by BitGo. BitGo has earlier announced that it holds more than 2 billion dollars of wallet assets for its clients. The reports also mention that the customers can use 4 types of digital currencies namely, Tether USD, Bitcoin, Ethereum, and Ripple.
Earlier, AXA Al an insurance giant has introduced an insurance product that will cover the equity crowdfunding and STO's and will also safeguard the new online capital formation techniques to grow trust, confidence, and security to key investors assuring them that the issuer is secured.