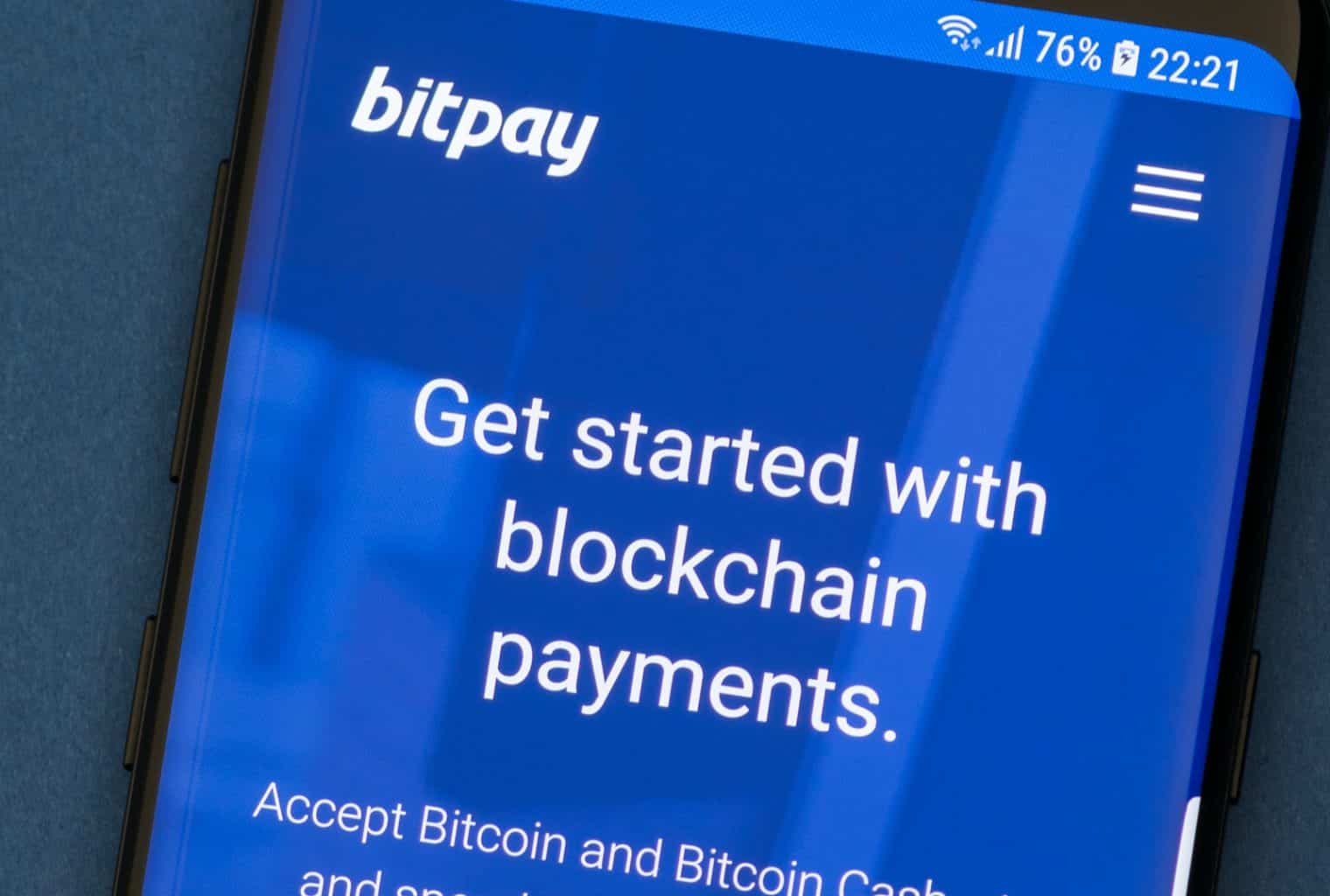 Avnet the Company Collaborates with BitPay and to add Bitcoin, Bitcoin Cash Payment option
The world's largest distributor of electronic components and technology solution provider Avnet has announced that it will be accepting crypto payments by collaborating with blockchain payments processor BitPay. The step taken by Avnet was revealed on March 19 during an official press release.
Avnet is not only the largest company in the sector, but it is also a Fortune 500 company, a rank that is only given to best companies. Avnet Inc. has been listed as Fortune 500 for almost 24 years; the annual revenue for 2018 was more than 19 billion dollars.
The Partnership news with BitPay was mentioned on Tuesday; the Fortune 500 company said that the users can now make payments in bitcoin (BTC) and bitcoin cash (BCH) for buying the products and services of the company, the BitPay will then verify the payment and process the order and then complete the transaction.
The Vice President of demand creation of Avnet, Sunny Trinh stated,
" The company is working with BitPay to support for a secure blockchain payment across various types of customers so that they can concentrate on developing products of the company and not how to pay for the service."
The recent press release said that by accepting the crypto payment method, Avnet would be offering more options for the customers to complete their financial transactions.
Within a month of accepting bitcoin, the company has already closed various multi-million-dollar cryptocurrency transactions and also includes the work of Avnet with Bitcoin.com over the new hardware wallet.
The press release added that Bitcoin has been approved as a payment option and from then onwards, Avnet is further progressing in breaking down the barriers which the customers are facing when they are trying to bring their ideas to market by allowing them for easy access to its specific end-to-end ecosystem of product, design, marketing, and supply chain expertise during each stage of the product lifecycle.
The difficulties in getting the products to market, time and also cost could be reduced by cryptocurrency payments, Avnet mentioned. The development news has made Avnet be the third largest technology company in the US by accepting bitcoin payments, Avnet spokesperson informed to CoinDesk.
Chief commercial officer of BitPay's, Sonny Singh said,
" Purchasing with bitcoin is not only easy and fast than with credit cards and bank but also cheap."
BitPay in January informed that more than 1 billion dollars of transactions related to cryptocurrency had been processed in 2018 and this is the second time in a row BitPay has processed it.
As reported by Cointelegraph on January 30, BitPay has even collaborated with the Wikimedia Foundation which is a non-profit and charitable organization that operates Wikipedia to support the possibility of accepting donations through cryptocurrency.
Meanwhile, another Swizz based online retailer Digitec Galaxus had mentioned that ten different types of cryptocurrencies will be accepted as payment for its services.