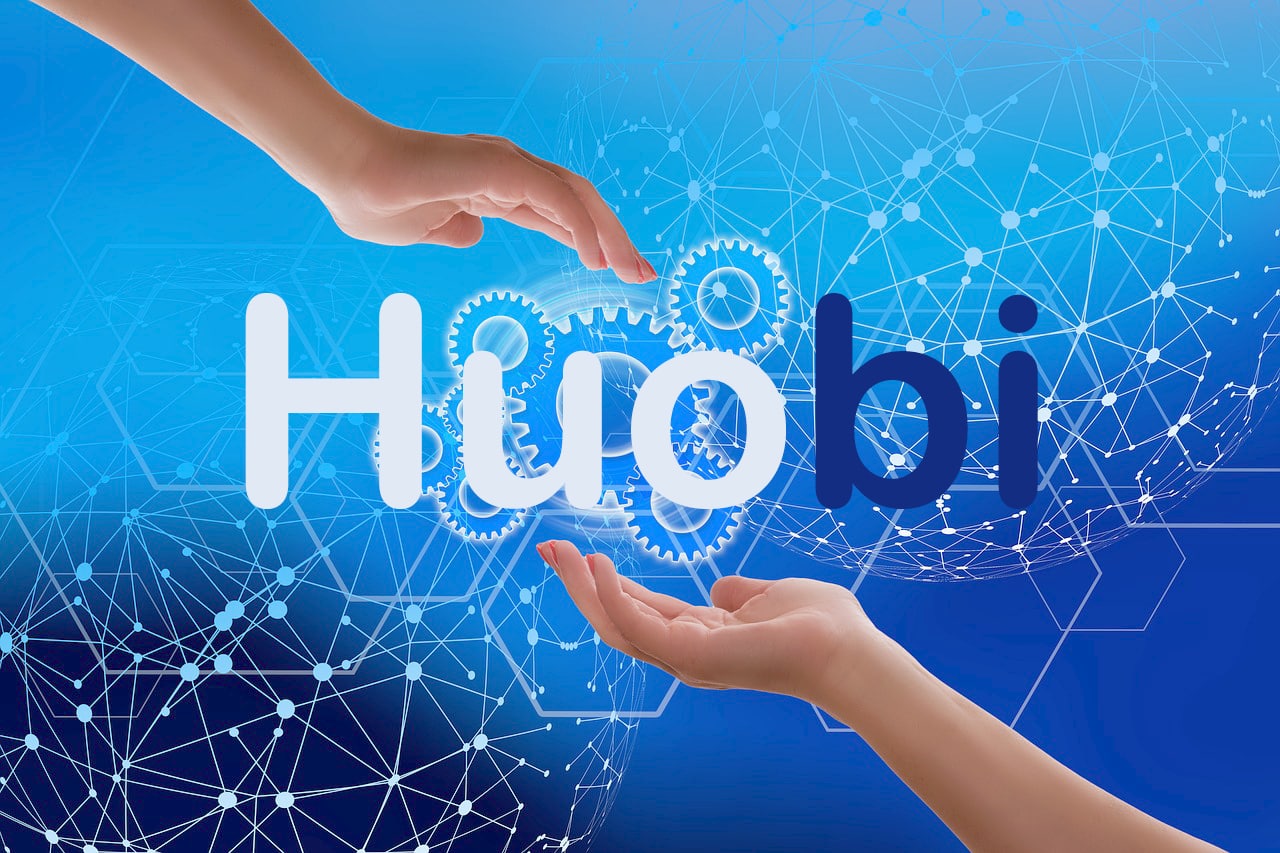 Huobi Japan and Fisco scrutinized by Japan's Financial Services Agency (FSA)
Two cryptocurrency exchanges, Huobi Japan and Fisco respectively had been monitored by Japan's regulatory, per the reports.
Huobi is a crypto trading platform based in Singapore and has its workplaces in Hong Kong, Korea, Japan, and the United States. The exchange was established in the year 2013.
Fisco is a not for profit organization researching the application of blockchain technique in financial areas.
The investigation was carried out by the Financial Services Agency (FSA) on 17th April 2019, Wednesday, involving Huobi Japan and Fisco, according to the reports.
The investigation was done in order to inspect the safety and security of the consumers' interest along with the firm's legal measures.
From quite some time the two crypto firms, Huobi and Fisco have seen some slight changes taking place at the top level management of the organization structure and simultaneously Japan financial regulatory,  Financial Services Agency (FSA) was keeping a check on the legal compliance of the exchanges.
Reports also highlighted that the investigators kept in mind about the provisions of the AML system which expands for anti-money laundering system.
Huobi extended its blockchain services to Japan the last year, i.e. 2018 September whereas Fisco group took over Zaif crypto exchange for 44.7 million dollars. Prior to the Fisco acquiring Zaif, the latter was directed and operated by Tech Bureau.
Trading of bitcoin (BTC) was allowed in Japan under the law passed back in 2017.