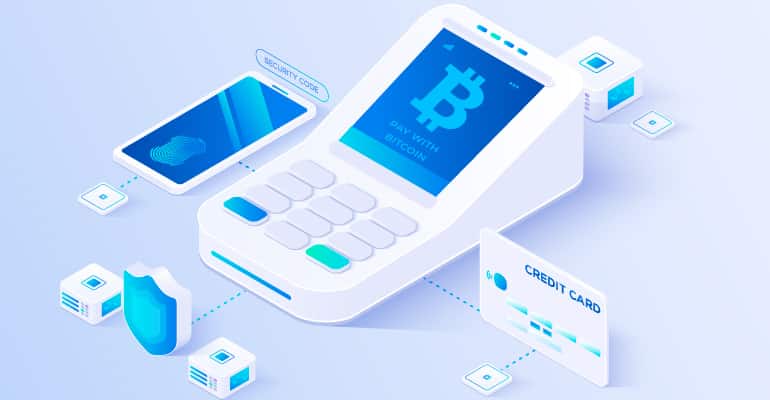 11 Major Companies That Accept Bitcoin as a Payment
Background
Bitcoin kicked off 2021 with a bang. With each passing year, Bitcoin is gaining significant prominence and legitimacy in mainstream consciousness and the business world. This has resulted in people becoming more interested in using the currency to trade and shop online. Currently, over 100,000 retailers worldwide have payment systems that enable Bitcoin transactions. These include big names like Microsoft, AT&T, Home Depot, Expedia, Overstock, and Newegg. Last October, PayPal announced letting customers buy, sell and hold Bitcoin and other cryptocurrencies.
Companies Which Accept Bitcoin as Payment: List
Twitch- Amazon-owned Twitch has accepted crypto payments since 2014.
Microsoft – Microsoft first integrated Bitcoin payments in 2014 for apps, games, and other content from Windows such as Windows Phone, Xbox Games, Xbox Music, Xbox stores, and more.
In 2020, Burger King Venezuela announced that it had begun accepting various cryptocurrencies, including Bitcoin.
Overstock – Overstock has been leading the way by providing its customers with a Bitcoin shopping experience.
Purse.io – While Amazon doesn't offer direct purchases with Bitcoin, Purse.io is an escrow service that provides a matching service for users that want to buy and spend bitcoin through Amazon wish lists.
Subway – A Subway franchise in Buenos Aires processes bitcoin payments at their restaurant for their " Eat Fresh" products.
Shopify and Etsy stores – Online shopping has become the norm, as it is a more convenient method of purchasing goods for most consumers. Some Shopify and Etsy stores accept Bitcoin as payment.
Coca-Cola has about 2,000 vending machines that accept Bitcoin.
Rakuten, Japanese electronic commerce and online retail company have been accepting Bitcoin payments since 2015.
Whole Foods has introduced the Bitcoin payment option to its customers since 2019.
In 2020, PayPal announced that users in the United States would buy, sell, and hold a Bitcoin from 2021 onwards.
Benefits of Using Bitcoin as a Payment
The most obvious benefit of Bitcoin payments is that it enables easy international transactions without the stress of currency conversions.
Bitcoin restricts chargeback frauds. Sometimes customers will purchase a product and use it, then ask for a full refund from the credit card company for some falsified reason. This is a chargeback. When payments are made in Bitcoin, the sale is complete when you receive the transaction from your customer.
Businesses establish greater trust with their customers when providing Bitcoin as a payment option because the credit card information is not stored on the business's system.
Conclusion
With Bitcoin becoming more popular than ever, If you wish to invest in the crypto, read BTC price prediction by market experts first. Several platforms have gradually integrated it into their current systems for transactions. An added advantage of Bitcoin transactions is that they don't require too much of your personal information. If you are purchasing physical goods, then all that's required is your name and address. For purchases of digital items, nothing beyond your email address is needed. Although there aren't too many places that accept Bitcoin directly, it's easy to see that Bitcoin adoption is increasing each year. In Spite of there are many cryptocurrencies, most people trust Bitcoin the most when trading or investing.