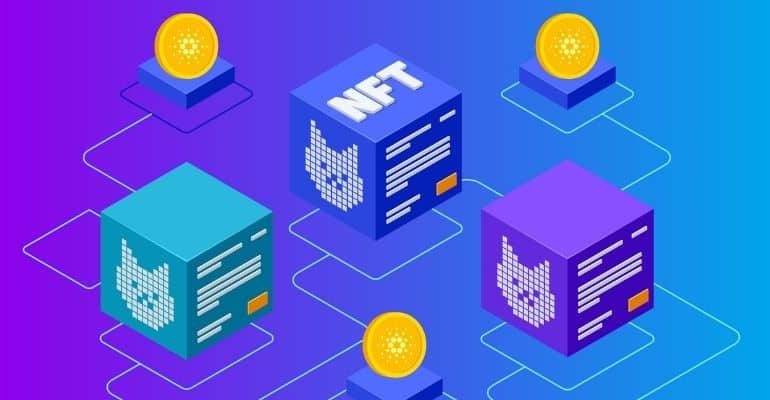 Cardano Blockchain Congestion at An All-Time High
Not even a week since Solana got lashed out for its network traffic and congestion, Cardano is faced with a similar kind of issue. Despite having the first round of artist applications, the blockchain was soon singled out of the unsatisfactory transaction experience. The congestion reportedly lasted for a few minutes, during which time the blockchain posted its new record for network traffic. The traffic load on the blockchain exceeded 92% resulting in several issues related to NFT transactions.
According to reports, even if the congestion rate goes over 85% for a mere 5 minutes, the users are likely to face issues like transaction failures and purchase errors. In such a case, hitting the resync button might help resolve the error if it is of a smaller magnitude. Otherwise, the users would have to wait for at least a couple of hours before they can carry on with their activities. It happens when the traffic load goes over 95%.
The Cardano NFT store has issued a notification to inform the users of such aspects. The frequently asked questions section also comes in handy when the problem you are facing is commonly experienced. If the problem persists even after doing what you are instructed to do, there is a dedicated discord channel to get problem-oriented responses from customer support.
In order to purchase NFT from Cardano, one must use either a Nami Wallet or a CCVault. One of these wallets must be deposited with ADA tokens from any of the regulated crypto exchanges to trade with NFTs on Cardano. Binance, Coinbase, FTX, and Kraken are a few of the reputed exchanges where you can buy ADA tokens (read more on this ADA price prediction). The tokens then need to be transferred to either of the above-mentioned wallets.
However, the users have mentioned that they are facing problems with the transaction speed of the Nami wallet. It was mentioned that Nami is operating as it has always been doing, but the recent network congestion has made the transactions slower than usual. Submitting more transaction requests without waiting for the previous ones has been proven to be the cause of the failures. The issue was found to be with a few nodes that were using 20MB mempools, and they are reported to have been filled thoroughly to ensure smooth operation.
On the bright side, the Cardano NFT marketplace is making efforts to give guidance to the up-and-coming artists. It will help them easily row through the technical outlook of the growing NFT market and focus more on their creative projects instead. The complex aspects like minting and listing of NFT would be unburdened from their shoulders. Applications for the first round of this program ended on the 22nd of January, right before the network experienced the alarming congestion rate.