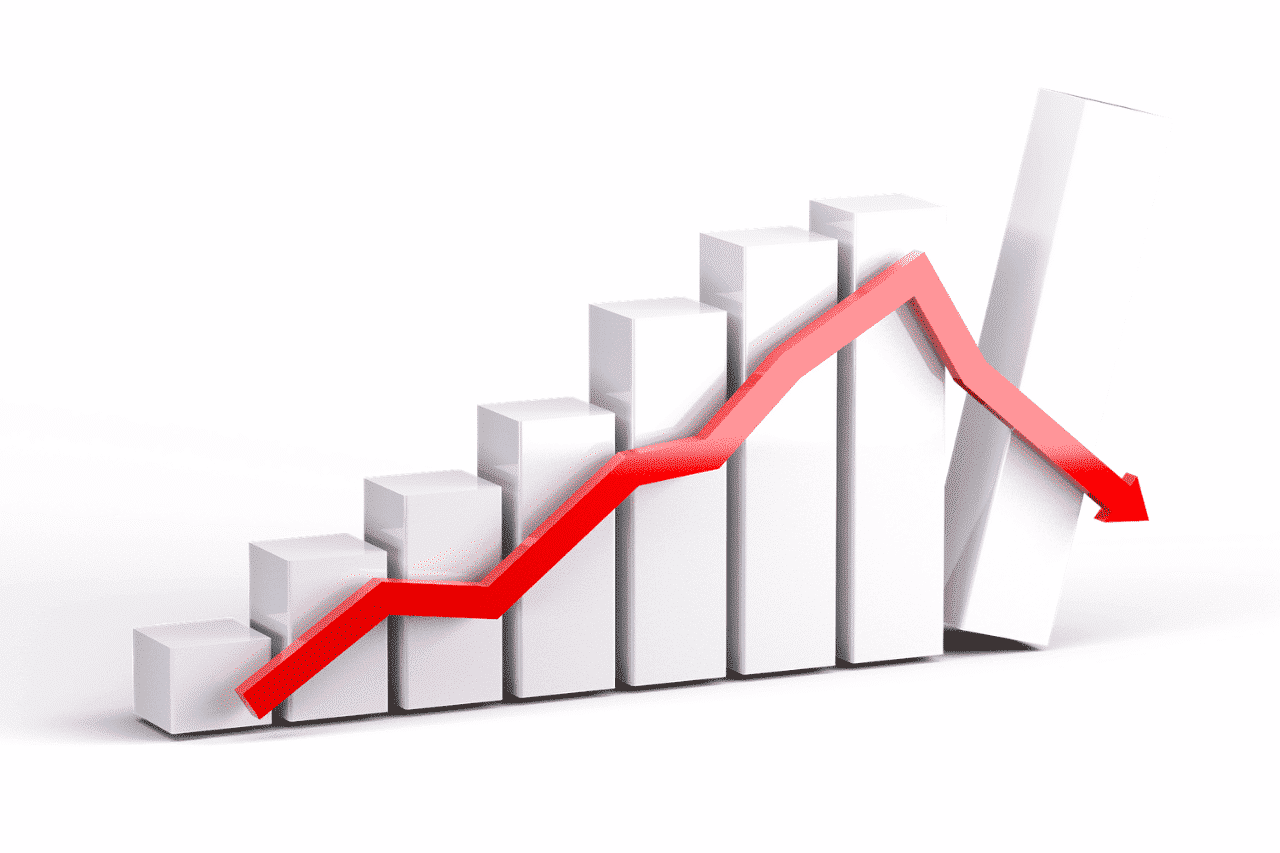 Crypto Startups Shutter Operations due to Market Crash
The fall of the price of cryptocurrency is not new news today. But the market has seen a new fall, where almost all the digital currencies lost their values by a double-digit percentage. The rate of bitcoin dropped under $12,000 interestingly in the history after 4 December. Following Bitcoin, Ethereum lost its value by 20% and Ripple by 33%.
This drop in the market has largely affected the software development community, who were dreaming of going beyond the financial system. ETCDEV, a startup company who developed EthereumClassic has announced their shutdown stating of lack of funds. Concensys has decided to cut short their workforce by 13% stating reorganization.
Most of these startup companies have invested a part of their funds in the digital asset. Because of the price drop, the majority of them faced losses in the digital market. Many of them are unable to recover the losses.
What is the reason behind this price drop? Will it become worst? Will the market rebound?
Here are the few probable reasons for the recent market fall.
Crypto civil war
The disagreement between miners and nodes on whether or not to increase the Bitcoin block size is on. The spit could be seen anytime from now. A part of the Bitcoin network could be seen supporting the current protocol, and the rest could be seeking the change. The result can be devasting, especially on the rate of Bitcoin.
This caused a matter of concern among investors. Majority of these investors are converting their BTC to fiat money. This may be one of the causes of the fall in price.
Crashing out of startups.
Many blockchain-based startups earned millions of dollars through ICOs. It is needless to say these companies are very good at writing extravagant white papers. But this trend is causing difficulty for the serious startups, resulting into either their crash out or liquidation of cryptocurrency into fiat money.
Market manipulation and panics
The digital currencies are unregulated, in some countries buying or selling them may result in jail. It is not a surprise that big players will try to manipulate the market for their profit. Then again, novice investors are investing in the market to make a quick profit. Out of panic investors sell their coins when the market starts to fall.
The combination of manipulation and panic may be one of the reasons behind the market fall.
Despite this downtrend of the market, the digital currencies are here to stay. Few coins may disappear. The startups which can stand the market turmoil will definitely have the potential to disrupt the entire financial system.