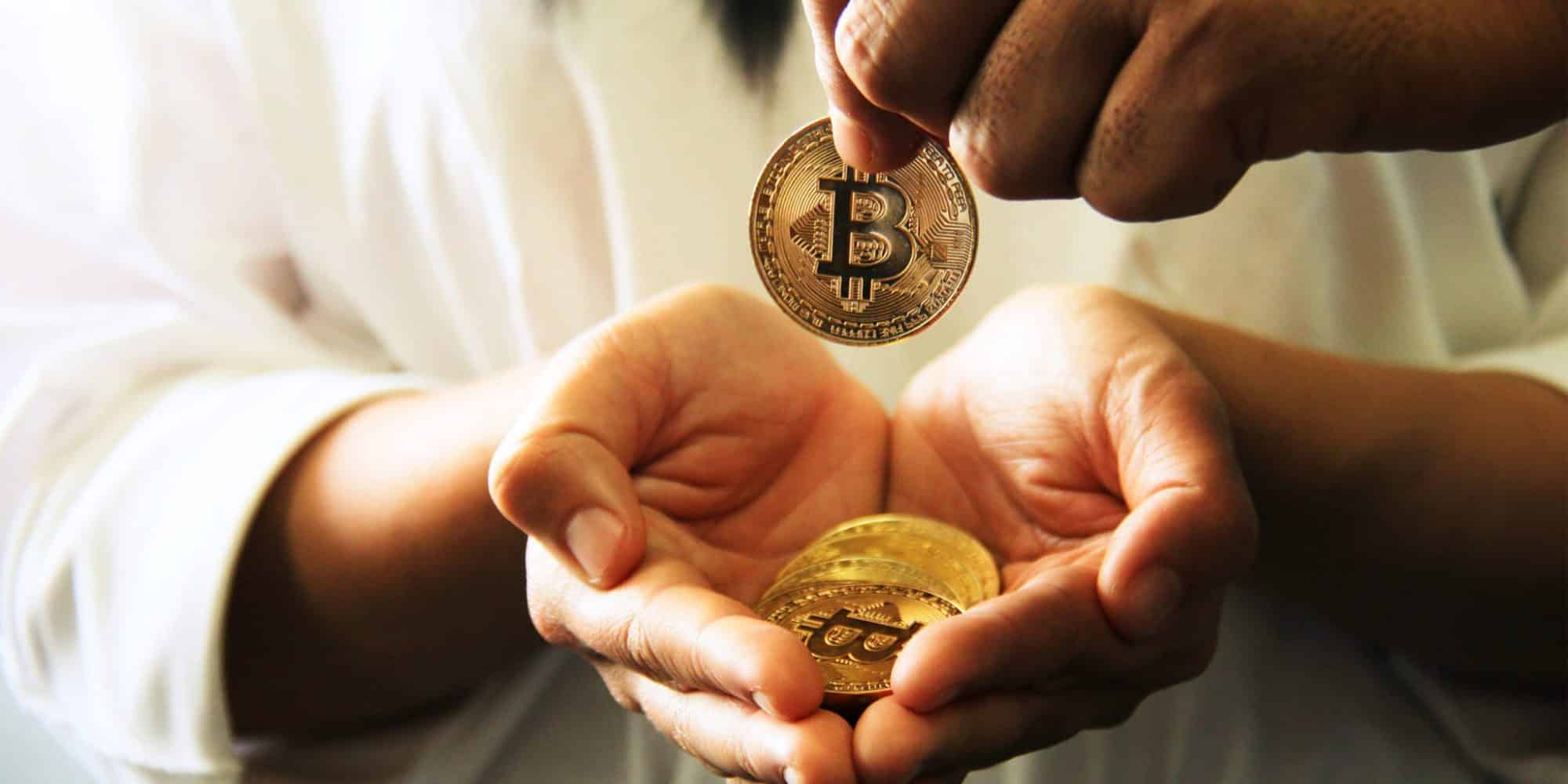 French Financial Regulator Blacklists Four More Cryptocurrency Websites
The fraudulent activities have extended to four more cryptocurrency websites which just got blacklisted by the Financial Market Regulator (AMF). These websites are now banned and not authorized to indulge in any further activities. Further, the regulatory authority of France is using strong tactics to keep the country safe and secure from such unlawful activities.
The official statement by AMF
The AMF which is the major institution that regulates and monitors the French stock market announced on Friday in an official statement that they have blacklisted four more cryptocurrency websites. An unauthorized investment offering is a major reason for blacklisting such cryptocurrency websites. They further categorized nine other cryptocurrency firms which have not been authorized by the regulatory bodies in France.
Alerting the general public at large, the AMF has told the investors to be careful before investing into any other cryptocurrency website, and that they should gather all the possible information and facts about the company in case of a new and unfamiliar name before investing or transacting via such companies. Further, in recent times France had encountered various new cryptocurrency websites which were involved in such unlawful activities.
The names of the cryptocurrency websites which got blacklisted by the AMF are elos-patrimoine.com. live-crypto.com.net, iminage.com, and infoconso.info as these websites were implementing crypto trading on the domestic front and couldn't meet the necessary legal requirements. The AMF statement quoted that: "It is warning the public against several companies from offering atypical investments without being authorized to do so."
The illegal cryptocurrency websites were offering 3-5% return to all the potential investor without authorization from the regulatory bodies.
The AMF independent regulatory body is being built with a motive to protect the investor and public interest from such unlawful activities. The basic intention is to make an honest crypto market which abides by the country's strict regulations.
The AMF and French government are further working together to monitor and track down whether the recent ICOs are able to meet the requirements legally or not.