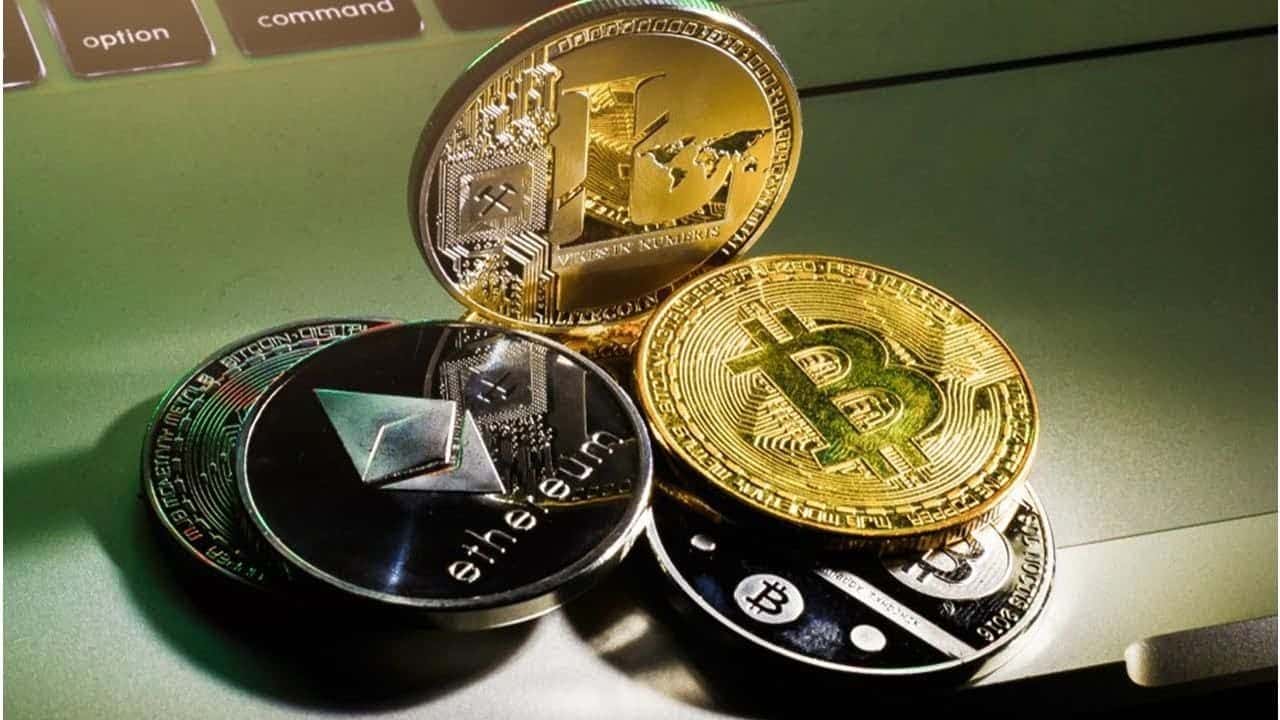 $7 Billion Added to the Crypto Market
In a matter of a few minutes, the Bitcoin price surged from $3,830 to $4,030, thereby rising by 5%. Other currencies soon followed the trend and rose up to their values following the Bitcoin price rise.
In the last 24 hours, crypto assets like Ripple, Bitcoin Cash, Litecoin, EOS and Stellar rose in the range of 2 percent to 12 percent parameter, flaunting considerable momentum.
The total value of cryptocurrencies increasing by $7 billion shows a notable short-term rate movement.
A trader in this sector with an online firm in the name of "The Crypto Dog" was of the opinion that to break from the resistance levels something around $160 billion to $180 billion worth of cryptocurrencies needs to be added for a short-term rally to commence.
According to him, it was just another day when the digital assets failed to impress. Anything less than $180 billion with support at $140 billion was nothing to feel elated about.
The market has been settling in the range of $100⎯$140 billion for the past three months. Short-term movement in price parameters which are low, do not highlight an adequate accumulation period.
Traders opine that an increase in the value of $180 billion in the market capitalization is enough reason for a midterm run through a $200 to $250 billion addition could also lead the market in uncertainty where a drop in value could be faced.
There are various reasons attributed to this rally of the digital assets in the first quarter of the current year. The inauguration of Bakkt, the U.S. Securities and Exchange Commission (SEC)'s judgment on VanEck Bitcoin ETF filling and the progress in Nasdaq's Bitcoin future tradings could be the possibilities.
Though there are bleak chances that these three agendas could happen in a couple of months, Bakkt has already put on hold the inauguration of its futures market. The consent of ETF could also take days or even years. According to a commissioner favoring cryptos, namely, Hester Pierce investors should not simply stand by.
It is though impressive to witness a short-term bounce by the market, but it certainly fails to create any difference in the current negative approach.
All that it requires is to touch the November rates when the Bitcoin was at near about $6000
which is worth $230 billion. Till then, it is difficult to confirm the end of the bear market or ultimately agree upon the idea that the ongoing negative markets are heading towards a progressive path.
In a predictable future, digital assets including Ethereum which may witness considerable alterations would see an increase in their worth. Its Constantinople hard fork, which is about to happen, has increased its worth by near about 80% in the last three weeks.