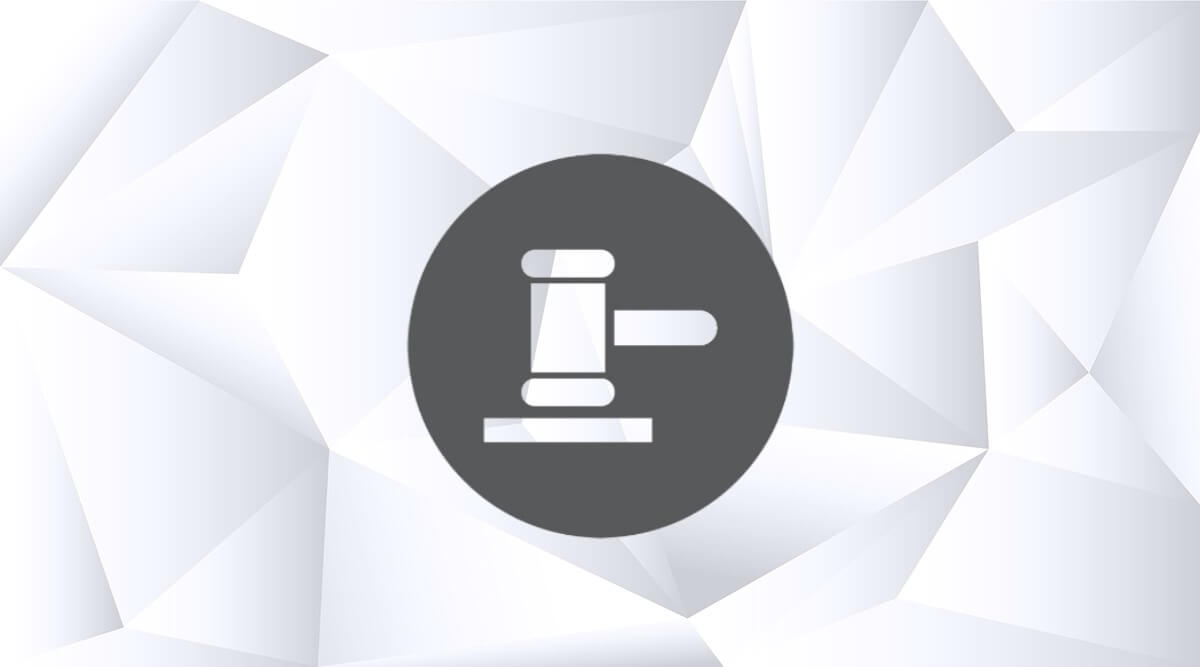 Regulation of Crypto Assets – Rules Released by Bahrain's Central Bank
Crypto assets are becoming popular day by day, and many rules for their regulation have been issued by many countries. Bahrain is the newest addition to this list.
The central bank of Bahrain has issued draft rules for the regulation of crypto-assets. Crptoassests are the digital assets which employ cryptography for the security of financial transactions. These regulations include the supervision and licensing of crypto asset services.
According to the bank, these rules are also comprised of measures for protecting customer interests, cybersecurity threat management and maintaining technology standards. Since last year Bahrain is continually showing a positive stance towards Blockchain.
In the words of country's CEO of the Economic Development Board, Khalid Al Rumaihi, this technology is a massive prospect for Bahrain. Bahrain has acknowledged fintech as an opportunity to revive its position as a regional Fintech leader.
The country has already initiated a regulatory "sandbox" to permit organizations to develop and test their products under strict regulations in a virtual space. Khalid Hamad, Executive Director of Banking Supervision, stated this regulatory agenda will address the need to recognize the innovation in financial services.
Other Gulf countries like UAE and Saudi Arabia are also exploiting Fintech services for cross-border settlements. According to central bank governor, UAE also started a project based on the digital currency.
In November Cointelegraph reported that Bahrain's Institute of Banking and Finance has inaugurated a Blockchain Academy. The academy will provide courses in development, strategy, and implementation, the competent core fields of blockchain technology.
In September, Bahrain's minister of electricity and water affairs, Abdul Hussain Mirza exhibited a positive attitude on this technology and mentioned the Blockchain's capability of user data protection as a real sign of progress.
Earlier this week, CoinTelegraph also reported the proposition of the Dutch central bank for licensing cryptocurrency service suppliers.