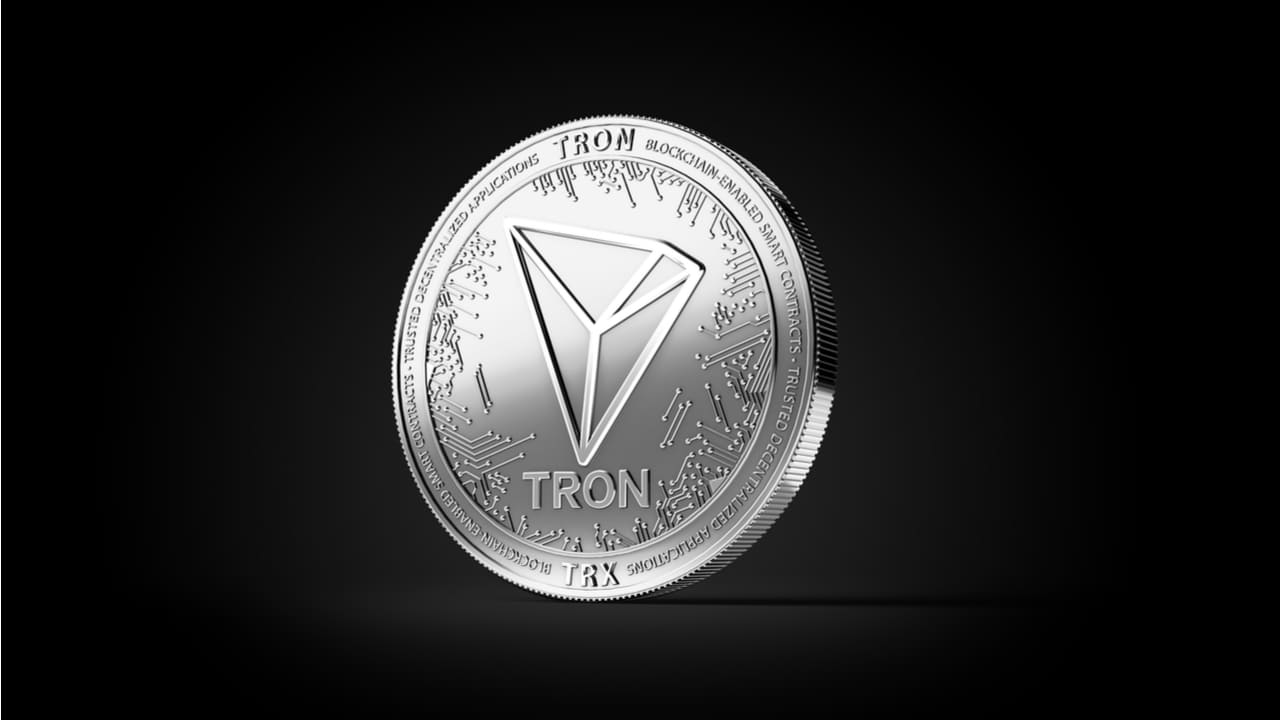 TRON Cryptocurrency (TRX) Plows into the Green as Bitcoin Price Stagnates
TRON has been showing positive performance, so much so that the TRON Foundation's TRON crypto coin have overtaken the top 35 cryptocurrencies within the period of 24-hour with a percentage high of more than 7%. However, Bitcoin was still up with less than 1%.
TRON has been everywhere and done everything from achieving major milestones to experiencing an ever-increasing growth in the number of dApps on its chain.
What is boosting the progress of TRON is its recently acquired platform BitTorrent. BitTorrent is soon going to sell its shares on the major crypto exchange Binance. The TRON Foundation along with Justin Sun (its founder) bought BitTorrent in June last year. At that time also, this purchase helped TRON gain 17% in the market.
In October last year, The TRON Foundation publically declared its new activity named Project Atlas. Project Atlas will add blockchain and blockchain-powered tokens to BitTorrent platform to leverage its user base, which is over 27 million strong at present.
Justin Sun started developing a strong bond with Binance CEO when they met in Malta last year. Justin Sun promised to donate a considerable sum of $3 million to Binance's Blockchain Charity Foundation, after the meeting.
Recently it was announced that one of the first projects on Binance LaunchPad, a token creation platform will be BitTorrent token. He called this action a game-changing step.
He went ahead saying that the BitTorrent's protocol is aiding new -gen content creators with the improved and open distribution tools to spread their content directly to others on the internet.
New BTT tokens by BitTorrent will allow its peers to utilize their activities and incentivized them to lead a better file sharing experience. It would come up with using faster networks and longer seeding time.
Even though BitTorrent will have its very own token BTT and no real association with TRON's TRX, it is evident that the performance of BitTorrent tokenization motivates cryptocurrency investors.
TRON has been publishing details of the BitTorrent token.
The TRON blockchain ecosystem has plenty of things to woo investors. It has more reach than 1 million user accounts in a little more than a half year. At present, it has 80 dApps.
TRON's development group has grown from two engineers to more than 40 within a year.