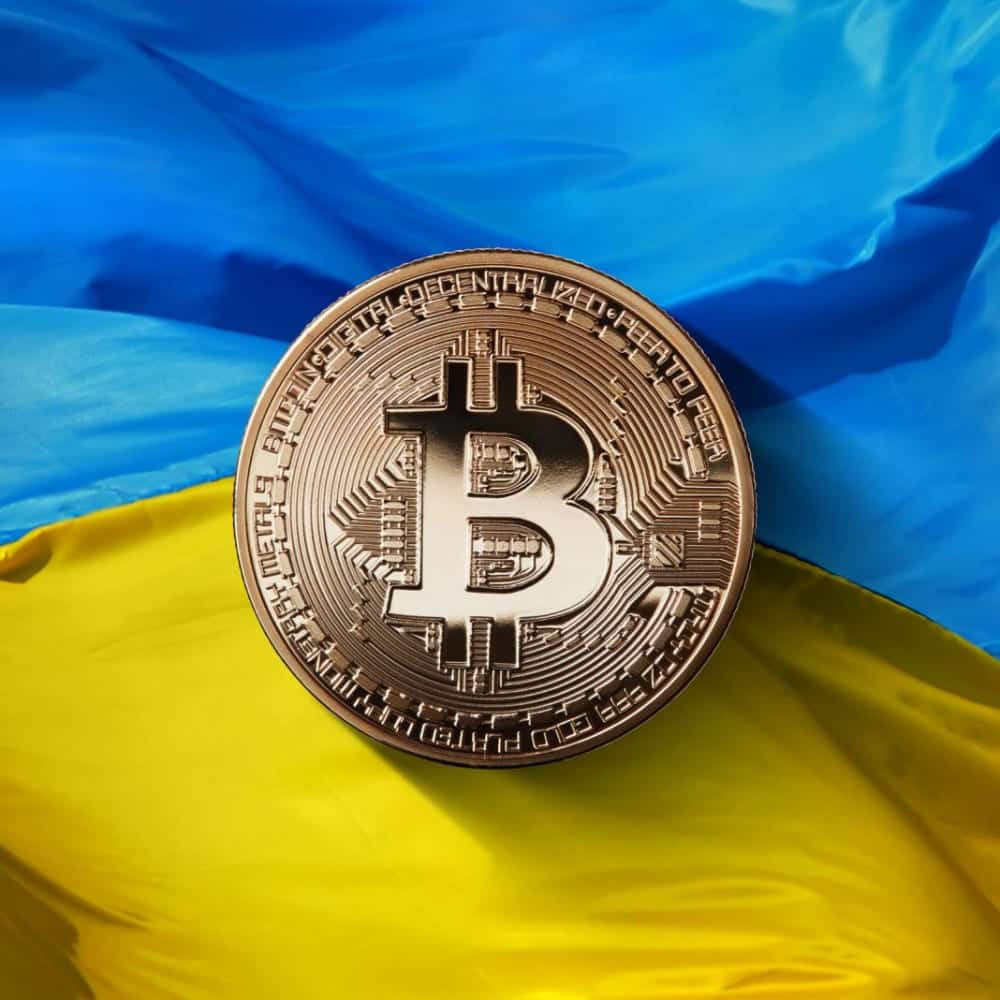 JP Morgan Prediction BTC Prices Down
JP Morgan Analysts: Bitcoin Price Could Go down Even Further, Crypto Values remain unproven
Reuters news JP Morgan analysts have analyzed that BTC price goes down below $1260 though banks will not get benefit from blockchain technology for at least 3 to 5 years. The most basic definition of blockchain is a shared, digitized ledger that cannot be changed once a transaction has been recorded and verified.  All parties to the transaction, as well as a significant number of 3rd parties,  maintain a copy of the ledger (i.e. the blockchain), which means it would be practically impossible to amend every copy of the ledger globally to fake a transaction.
 Major global investment bank predicted that the true value of crypto is still unproven. Investors said that there is no hope for major traditional assets like gold and the U.S. dollar. As Cryptos makes only sense in a hypothetical event.
The analysts stated in a report:
"Even in extreme scenarios such as a recession or financial crises, there are more liquid and less-complicated instruments for transacting, investing and hedging [than cryptocurrencies]."
JP Morgan confirmed that individual traders are making the majority of the market as compared to institutional involvement.
Bitcoin is likely to drop to around $2,400, and could even fall below $1,260 if the current scenarios persist as per JP Morgan Analysts.
The biggest cryptocurrency is trading at $3,595, down around 1.7 over the past week, according to data from Coinmarketcap.  The investment bank still concluded that distributed ledger technology (DLT) has the potential to cut costs for global banks and digitize various complex processes.
JPMorgan CEO Jamie Dimon is vocally critical of cryptocurrencies, including Bitcoin, which he called a "fraud" in September 2017. He also said that "Blockchain is real, it's technology, but Bitcoin is not the same as a fiat currency."