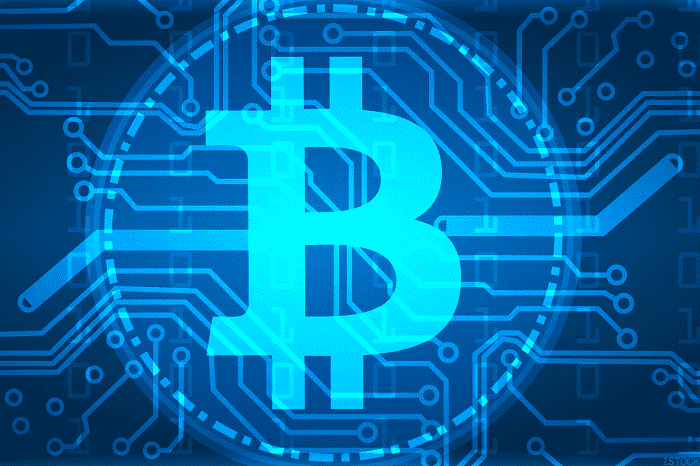 Fresh Laws for Blockchain Firms In China By Mid-February
Cyberspace Administration of China has launched fresh laws for blockchain companies that are functioning in the country. This was issued on the website of the regulator on the 10th of January.
These regulations will be put into force from 15 February and would be helpful in the overall progress of the industry. The companies who need to follow these norms are the websites or mobile apps that use blockchain technology to provide details and technical assistance to masses. With the commencement of these laws, the companies will be compelled to register their names, domains and server addresses at the CAC within 20 days.
The CAC Director stated, "The Regulations on the Management of Blockchain Information Services has been reviewed and approved by the Office of the Internet Information Office of the State Council and is at this moment promulgated and will be implemented as of February 15, 2019."
The laws demand the start-ups to permit the officials to look into the stored information and to initiate the process of acquiring ID cards and mobile numbers from its users. Information could be censored if it is against Chinese law. A fine to a range of 20,000 to 30,000 yuan could be imposed if the norms are not followed. In the case of continuous offenses, a criminal investigation procedure could also be done.
China had initially issued the draft guidelines in October for blockchain firms, which included clauses to eradicate anonymity in the blockchain.
The current document, comprising of twenty-four articles clearly states that users are not allowed to use blockchain related services to engage in illegal activities. It states "Blockchain information service providers and users shall not use blockchain information services to engage in activities prohibited by laws and administrative regulations that endanger national security, disrupt social order, and infringe on the legitimate rights and interests of others."
Asian daily, The South China Morning Post had written about an unidentified letter that claimed sexual harassment at a top China university and was issued on the Ethereum (ETH) blockchain in April. The media is sure that newly formed laws could be the reason behind it.
As of now, China is mainly concerned in applying these laws in three locations namely Beijing, Shanghai, and Guangzhou. A report by the local finance company, Securities Daily, in December, stated that currently, 11 blockchain related policies are in the pipeline to be implemented in these regions.
Crypto trading was banned in China since 2017, but in Feb 2018 China added international crypto exchanges and initial coin offering (ICO) websites to its Great Firewall. This judgment was received with a positive response from the People's Bank of China which is the central bank of the country and its regulators.