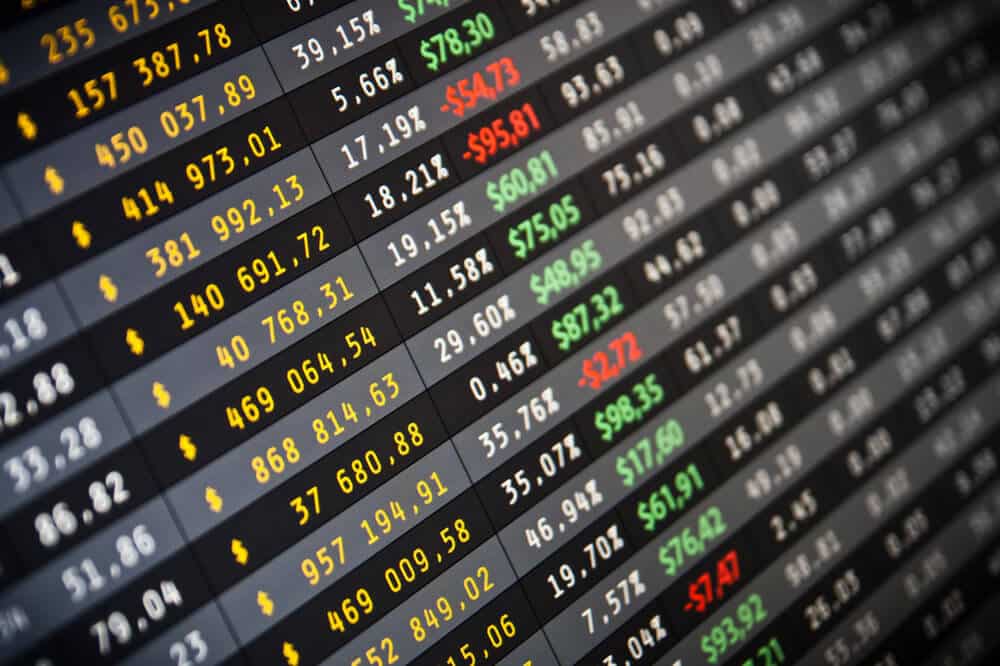 Bittrex To Launch Over-The-Counter Trading Platform With 200 Cryptocurrencies
According to a private statement published on January 14, 'Bittrex' is a United State based cryptocurrency exchange which is going to launch an over-the-counter (OTC) trading platform. By doing this Bittrex will enter the OTC ecosystem which will enable the approved clients to "quickly and conveniently trade assets." The standard platform is currently supporting around 200 crypto assets.
The OTC platform will offer "guaranteed pricing" for major trades, "typically $250,000 or greater." as quoted by the exchange.
The OTC platform enables the direct transaction between the 2 traders, unlike the exchange trading where both buy & sell orders are matched with the help of an order book. Over-the-counter trading has become the most popular option to the crypto investors who are interested to perform large volume trades. The other US-based crypto exchange 'Bitfinex' had launched its own trading platform in the year 2016. Whereas on the other hand 'Coinbase' one of the major crypto exchange is in the process to roll out its OTC trading desk very soon.
The desk will go live until 18:00 UTC on Monday, Bittrex confirmed. CEO Bill Shihara named the new offering as "game-changing trading option," spotlighting the number of tokens it intends to offer on the OTC platform. He further added, "With one of the most extensive selections of digital assets of any OTC desk available, this offering will be another way for Bittrex to further advance the adoption of blockchain technology worldwide, while also providing our customers with price certainty and a fast and easy way to trade large blocks of digital assets."
Bittrex joined hands with some U.S.-based exchanges such as Coinbase and Poloniex to launch OTC trading desks. The OTC service of Coinbase is restricted to its Prime customers but later it will be available for its institutional clients as well. In October 2018, Bittrex launched a segregated international trading desk which enables the traders from non-U.S. jurisdictions a wider selection of assets to trade.
Poloniex started offering institutional accounts last quarter, the parent company Circle's existing Circle Trade product. Circle Trade offers institutional clients a limited number of trading pairs last month for institutional clients.