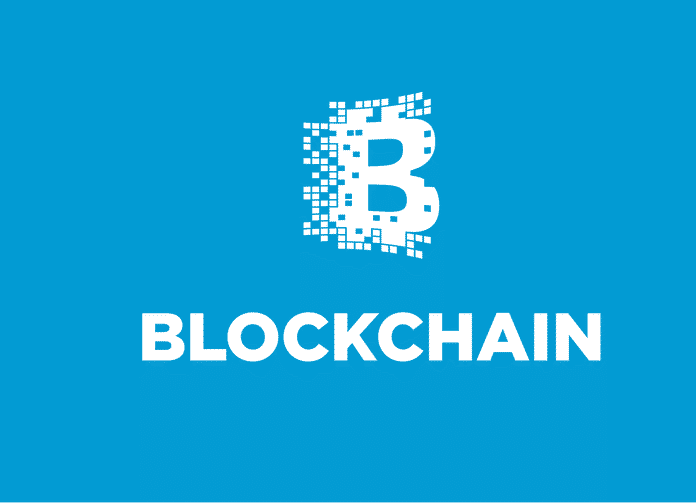 Levi Strauss & Harvard Associated To Develop Blockchain-Based System To Track Factory Workers' Welfare
American jeans giant clothing company Levi Strauss & Co along with Harvard University announced an association with the New America think tank in order to develop a blockchain-based factory safety system, 'Reuters'. Reuters is developed to be used as a means to improve the welfare of labor. It aims to replace the external factory health and safety auditors with an infrastructure self-reporting by the workers.  
U.S. Department of State has granted $800,000 for a pilot project which will develop a blockchain-based system to track the working conditions of factory workers. director of Harvard T.H. Chan's Sustainability and Health Initiative for NetPositive Enterprise, Dr. Eileen McNeely said:
"For the last 25 years, work in supply chains has been monitored mainly by audits… A distributed system of inquiry on the blockchain that goes right to the source offers a new solution."
The initial phase of the project will roll out in the second quarter of this year to track three factories producing goods for Levi Strauss in Mexico with around 5000 workers. The project will observe the manpower, tracking conditions and individuals' health and well-being across these 3 factories. The system will implement a yearly safety survey on the blockchain (developed by Ethereum development studio ConsenSys) which will reportedly use index developed by the Harvard T.H. Chan School of Public Health.
The executive director of Blockchain Trust Accelerator at New America, Allison Price said "putting the survey result on a blockchain means that the results will never be manipulated."On the other hand, Dr. Eileen McNeely, the director of the Sustainability and Health Initiative for NetPositive Enterprise (SHINE) said that many blockchains use cases for the supply chain industry which circulates around tracking materials and therefore building a solution for tracking human conditions is an "exciting innovation with broad potential for positive impact on worker well-being worldwide."
As per statement passed by ConsenSys founder Joe Lubin, the pilot project based on Ethereum will develop a "transparent environment for workers to securely and anonymously share critical information. Our goal is to develop, test, and scale a system that could empower employees, suppliers, and consumers to make informed decisions about factories, products, and brands."
It is also reported that the 2nd phase of the pilot project is in pipeline to be launched in the year 2020.