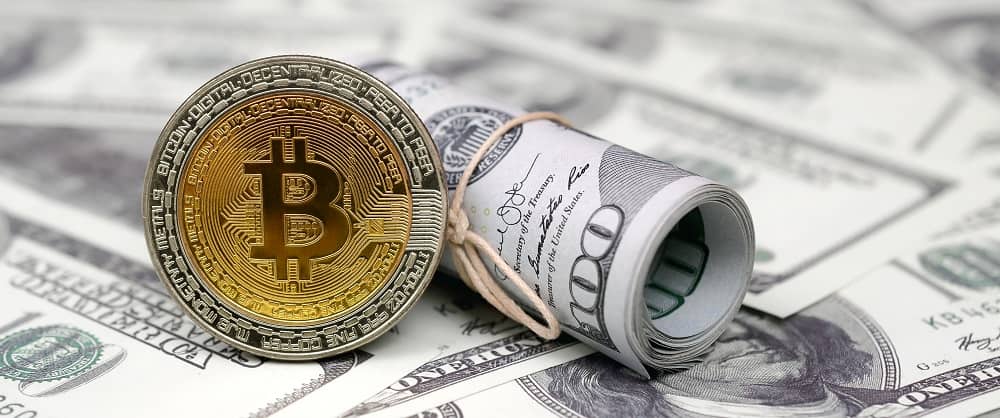 Bitcoin – Is it Fulfilling the Need for a Reliable Payment System?
"Whenever there is centralization, there is stupidity." – Oscar Wild
Beginning in January 2017 at around USD 1000 and rising to almost USD 20,000 in mid-December 2017, Bitcoin became the most popular cryptocurrency across the globe. This spectacular increase in its value has been the most gripping topic of discussions from meeting rooms to dinner tables alike over the last year.  So much so that Bitcoin became one of the most googled words by the year end.
So, what exactly is Bitcoin? It's a cryptocurrency- the social vision of a free and safe money for the entire world.  An innovation in the financial world for creating a virtual financial asset, which is also a medium of exchange.  It is also used as a cash substitute payment system for executing transactions like bank account transfer, cheques and credit or debit cards.
However, what makes us ponder is why is Bitcoin so different from the other decentralized cryptocurrency payment systems that came before or after it? What caused a 2000% escalation only in a period of 11 months?  It takes the world by surprise, how a virtual currency without a central regulation authority witnesses so much grip, in a world full of financial fraud and cybercrimes. The one answer behind all the questions is blockchain technology. All cryptocurrencies rely upon a technology called blockchain.
Blockchain, in its modest sense is just a digital, cryptographically secure distributed ledger.  It stands in contrast to a central ledger system that is maintained by an administrator like a bank or a government. Blockchain technology helps in recording the transactions that cannot be altered or changed once they are executed. It offers securing all the transactions that cannot be amended or forged by any of the parties involved.
Blockchain technology has emerged as the most modern and perhaps the best way to record transactions. Blockchain technology has minimized the paperwork and ensured rapid transactions along with increased efficiency as compared to previous transactions that involved a lot of human errors and forging. Blockchain technology has been widely accepted across many industries and corporations be it banking, trading technology, real estate, tech, legal etc.
The records are stored in a systematic and digitized manner with refined cryptography that makes the ledger all the more transparent and unchallengeable.  Bitcoin has been identified as a virtual currency since its inception in 2009 and has undoubtedly, gained more attention recently.
Simultaneously, Bitcoin trading, as well as Bitcoin Trader, has witnessed massive popularity. More and more traders are now investing in Bitcoin. Bitcoin trading can be quite a risky affair as there are multiple platforms/apps which trick investors and rob them of their money. Bitcoin Loophole is one very reliable platform which provides 100% safety of its clients' money. To know more about this platform, do read through Bitcoin Loophole Review.
Blockchain has become increasingly popular in the financial world.  With this innovative technology, fetching global popularity; corporations, law and governments are looking forward to explore, what the future holds for the inventive Blockchain technology?