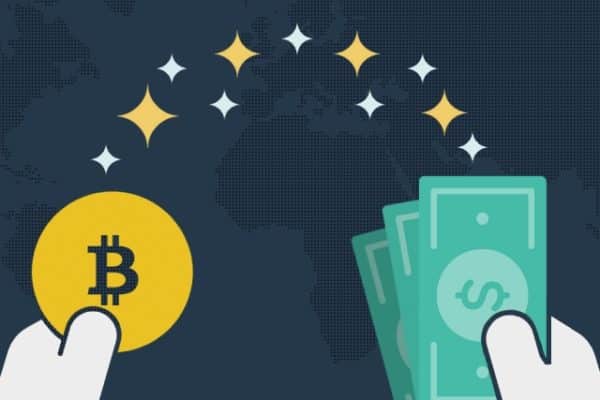 $318 Million Cryptocurrency in Mt. Gox To Be Sold Via BitPoint Exchange
It is reported that cryptocurrency with a worth of millions of dollars may have been sold from Mt. Gox which is now-bankrupt bitcoin exchange in an open market trading platform BitPoint Japan's exchange.
According to information from the legal proceedings, Goxdox (a site dedicated to supporting the creditors of Mt. Gox) revealed some images allegedly confirming that the bankbook reflects the payment in Yen (Japanese currency) amounting to 34.3 billion yen ($312.5 million of today's exchange rate) is credited to the account of the Mt. Gox trustee, Nobuaki Kobayashi from BitPoint. It is also reported that Nobuaki sold coins on a major exchange in order to repay its creditors.
The payments represent fiat funds resulting from the sale of bitcoin and bitcoin cash from Mt. Gox, Goxdox gave an explanation stating that:
"Unless BitPoint is being really generous, we'd wager the reason they are depositing billions JPY into the trustee's bank account is that they were hired to sell the MtGox Estate's BTC/BCH."
The exercise of paying back to users who had lost funds in the giant hack happened with Mt. Gox in the year 2014 has been lengthy as well as with controversy. Kobayashi by selling cryptocurrency in this manner went against the advice by Jesse Powell, the CEO of crypto exchange Kraken. In the year 2014, Jesse Powell was hired to search for the missing coins of Mt. Gox. According to a post published, Jesse declared that he had advised Kobayashi to avoid selling the coins via auction or over-the-counter (OTC) sales in order to avoid affecting market prices. And thus, the "dumpening" of the crypto holdings by the trustee affected prices of Bitcoin in last year. The post also added the disclaimer that it is yet not confirmed about how the coins got sold.
Goxdox said "Creditors should demand details on BitPoint's selling methods. The trustee should explain why Kraken's advice was ignored. Instead of taking Kraken's advice, the trustee decided to (1) sell, (2) not tell us how he sold, and (3) hire a different so-called 'cryptocurrency expert' to sell the BTC/BCH."
In March 2018, Kobayashi denied for being the reason of the downfall of prices of Bitcoins with the sale of bitcoin and bitcoin cash of total worth around $400 million since December 2017. He said:
"Following consultation with cryptocurrency experts, I sold BTC and BCC, not by an ordinary sale through the BTC/BCC exchange, but in a manner that would avoid affecting the market price, while ensuring the security of the transaction to the [greatest] extent possible." But he did not disclose precise details about coins being sold.