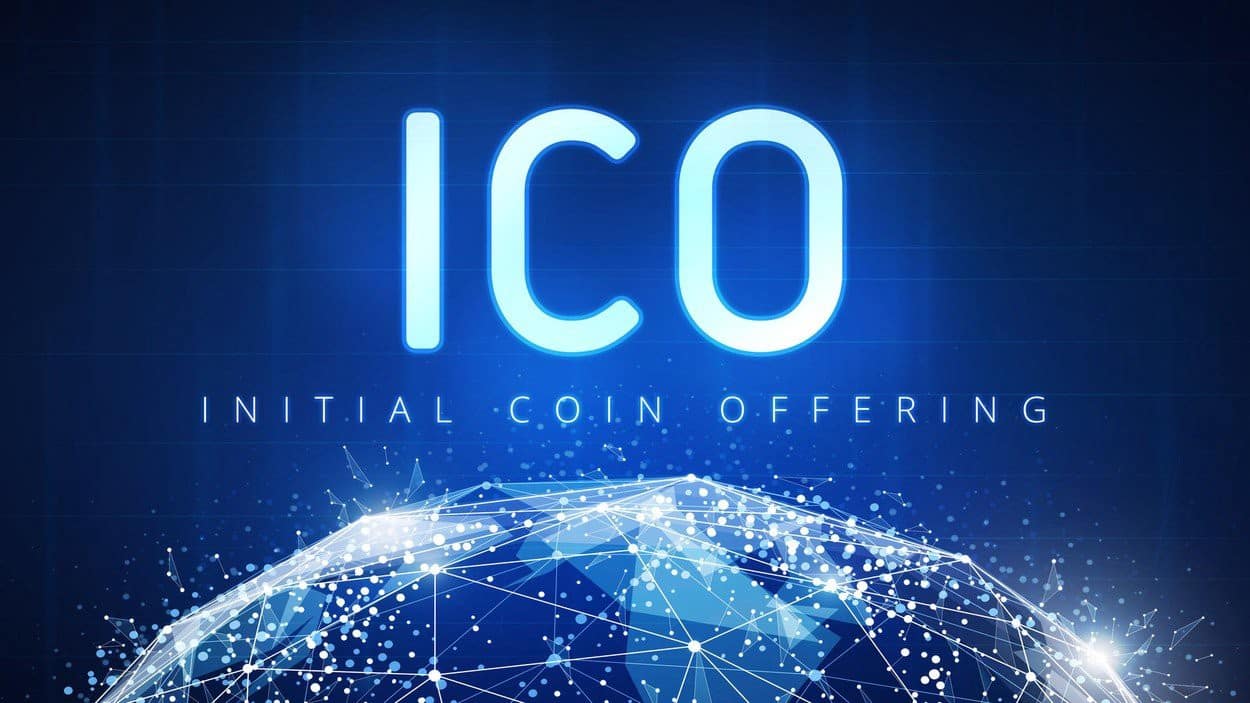 Ex-Tether Executive Is All Set To Join Venture Stablecoin Clearinghouse
Phillip Potter is the co-founder of Tether who previously served as Chief Strategy Officer at affiliate crypto exchange Bitfinex. Phil Potter and crypto finance firm XBTO are going to launch the platform described as a clearinghouse for stablecoins which is still in development and is known as Stablehouse.io. It is reported that he has joined Stablehouse.io as one of the members in its advisory board. Stablehouse.io is a new stablecoin clearinghouse project, which aims to address patchy liquidity, stability, and accessibility that currently "prevent the stablecoin market from reaching critical mass."
Stablehouse.io will be like a traditional central clearing counterparty (CCP) which will enable the stablecoins exchange at "a liquid market price and for a fixed minimal fee." CCP is a type of digital asset which is designed to experience less price volatility, either by being notionally fiat-collateralized or through an algorithmic peg. The platform will charge a fixed fee to the investors in exchange for acting as a centralized entity. It will also facilitate support for transactions between USDT, GUSD, PAX, TUSD, USDC and DAI stablecoins with the assets expected to be added in the future.
Philippe Bekhazi, the CEO and founder of XBTO will be serving as interim CEO for the new venture for the time being. On the other hand, the advisory board will include Samson Mow (Chief Strategy Officer at Blockstream) and David Namdar (a founding partner of Galaxy Digital and SolidX Partners) alongwith Phil Potter. Bekhazi said:
"The stablecoin market at the moment is inefficient and has various disparate stablecoins, with users needing to transact several times with different parties to exchange one stablecoin for another. Stablehouse will address this by serving as a centralized platform that gives issuers, holders and exchanges certainty over access and liquidity, creating enhanced confidence for investors, developers, and merchants."
Initially, Bermuda will be the headquarter of the new venture Stablehouse.io which is reportedly aiming to obtain a digital asset business license for its operations from the Bermuda Monetary Authority. As per the partners of Stablehouse.io, they are hoping to build a required infrastructure of stablecoins and cryptocurrencies for "mass adoption".
Bitfinex and Tether Ltd. having overlapping management and owners received subpoenas from United States regulators for undisclosed reasons for the widely used USDT stablecoin culminated back in late 2018. It happened because of USDT dramatically broke with dollar parity and the exchange rate dropped to $0.85, post which a large number of tether taken out of circulation by Bitfinex. Both firms got subject to an investigation into alleged market manipulation by the U.S. Department of Justice when an unofficial audit was carried in an attempt to assuage concerns and it was found that tether faced banking difficulties.
However, Mow said:
"The image problem for Tether is manufactured. They are probably the most reliable and liquid stablecoin on the market."