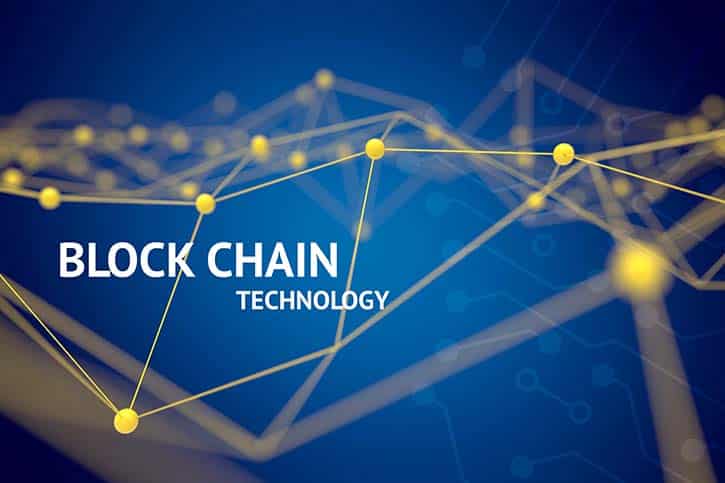 Chuck Kimble, Head of Partnerships At Circle Joins Blockchain Startup Celo
The head of the financial institution (FI) partnerships at Circle, Chuck Kimble left the company to join another blockchain startup, Celo at a similar role. Circle is crypto finance company was launched the USD-pegged stablecoin USD Coin (USDC) with the major U.S. cryptocurrency exchange Coinbase under the assistance of Kimble. As per LinkedIn profile of Kimble, he joined Circle as head of partnerships and spanned for nine months. Kimble was a founding team member of Centre.io which is established by Circle and Coinbase to support USDC. He had also served at payments firms like  Square for three years and oversaw partnerships at Visa supervising its teams in New York, Miami, Singapore and London along with responsibility for account strategy, business planning, recruiting and coaching.
The Circle's Chief Financial Officer, Naeem Ishaq told a news media that:
"Chuck joined Circle to lead our FI partnerships efforts and participate in a variety of projects, including work on the adoption of USDC. In his short time with the company, he helped to drive USDC adoption across a diverse cross-section of the crypto industry."
He joined as the head of strategic partnerships at Celo. The news was reported on Celo's Medium page on 6th Feb. The blockchain startup Celo works toward creating a mobile-based crypto-payments network by making use of fiat-collateralized stablecoins by mapping phone numbers to wallet addresses with a decentralized address-based encryption algorithm. According to the press release by the Celo,  "Kimble will be helping the digital payments company "to bring better financial products to emerging markets and under-served populations around the world."
Rene Reinsberg, founder of Celo underscored Kimble's previous experience and said that:
"Chuck brings a ton of business development and digital payments experience to Celo and he'll play an instrumental role in encouraging the development and scaling of products globally. Chuck is highly respected in the financial tech industry and he understands how digital payment services can help people and families with no access to financial services."
Kimble will support to bring Celo's "financial products to emerging markets and under-served populations around the world." Celo is backed with Polychain Capital (stalwart blockchain space investors ) and  Andreessen Horowitz along with Jack Dorsey (founder of Square and Coinbase Ventures) as per the company's website.
Kimble quoted at Celo's press release:
"I've spent the vast majority of my career advancing digital payments and I see tremendous opportunity for Celo to improve the livelihood of millions of people around the world who today are involuntarily detached from the global financial system."