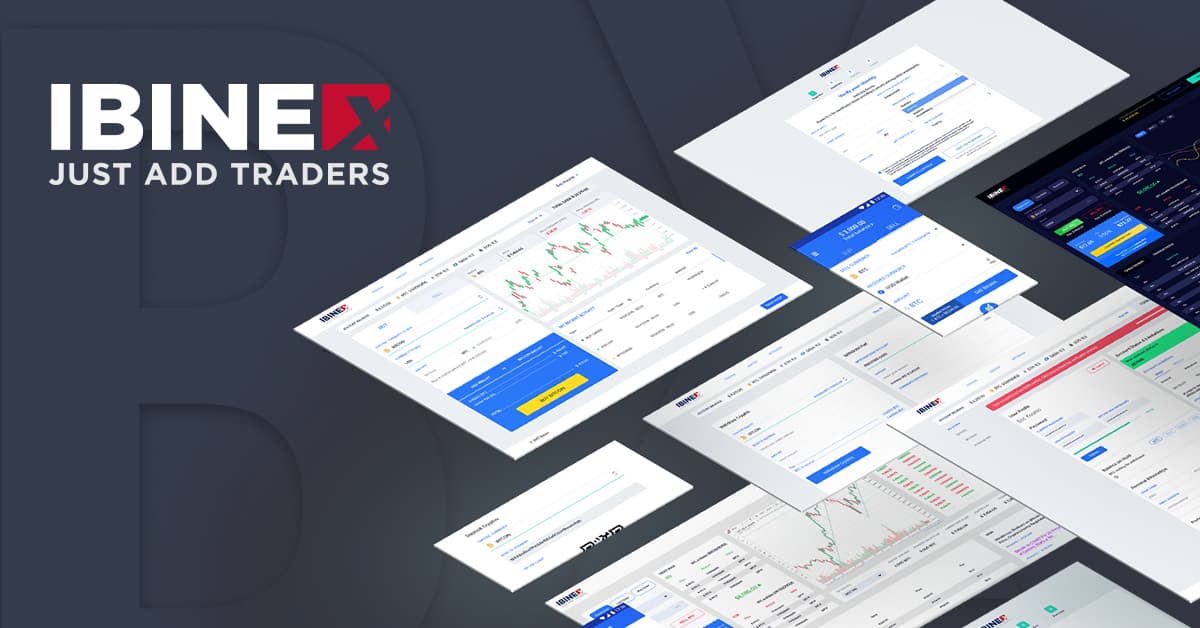 Ibinex ETF Solution: A Viable Alternative for Individual Investors
Ibinex, an Exchange-to-Exchange Ecosystem is bridging the gap between traders and exchanges with transparency rooted in blockchain technology. It offers a dedicated and completely private, institutional white label platform where anyone can set up their own customized cryptocurrency exchange.
In its white paper released earlier this month, Ibinex outlined its exchange-traded fund (ETF).
So, what is an ETF? An ETF is a marketable security that tracks an index, a commodity, bonds, or a basket of assets like an index fund. Unlike mutual funds, an ETF trades like a common stock on a stock exchange.
ETFs undergo price variations throughout the day as they are bought and sold. They also usually experience higher daily liquidity and lower prices as compared to mutual fund shares. This makes ETFs a more viable alternative for individual investors.
One significant disadvantage in the crypto world is that there are currently no reliable Crypto ETFs available for retail investors. A Crypto ETF is essentially a portfolio of multiple cryptocurrencies in which customers can invest by buying one or more tokens, without the need to buy each cryptocurrency separately. It is an opportunity to participate in the growth of cryptocurrencies easily.
The solution lies in Ibinex's ETF solution, which is a simple and understandable solution, not requiring oversight of varied cryptocurrencies, but of only one symbol. Customers can easily keep track of the growth and status of the portfolio.
Developed on the values of unparalleled transparency, clarity, high security, and trust, Ibinex's ETF aims to match the performance of diverse cryptocurrency benchmark indexes. This strategy generally necessitates less frequent turnover of holdings within the fund, lowering fund fees and allowing for a much more simplified approach to crypto investing.
Ibinex continues to strive for excellence as they invest in cutting-edge solutions by addressing the basics of trading with particular attention to aesthetics and detail. The Ibinex team strongly believes in the empowering capability of cryptocurrency and therefore, has deliberately kept its framework simple, useful and user-friendly.