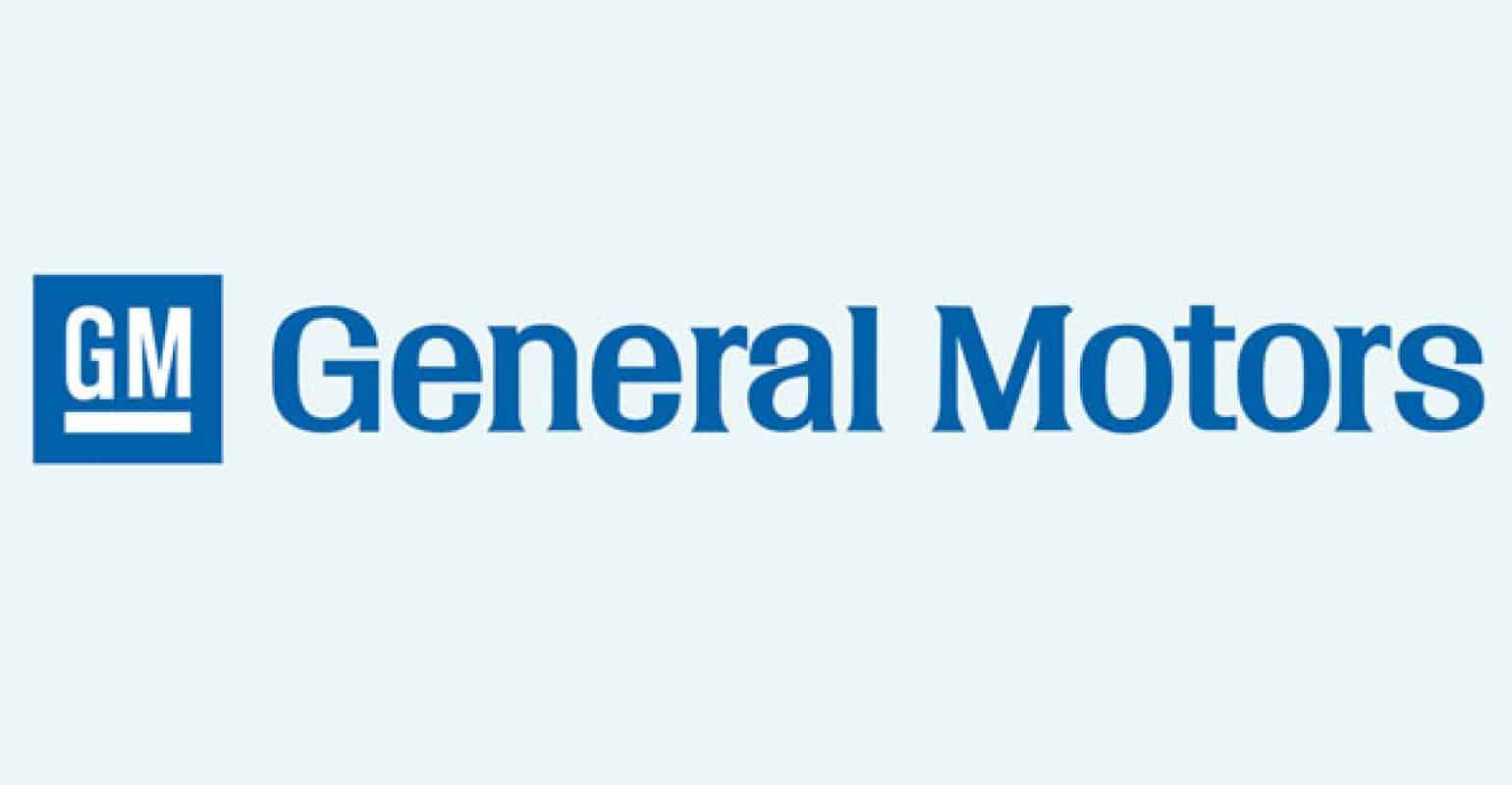 General Motors (GM) Financial Joined Blockchain Startup Spring Labs To Fight Identity Fraud
According to a press release published on Monday, United States automotive giant General Motors (GM) Financial is to join blockchain startup Spring Labs to enhance data security as solutions for identity verification. Launched in January, the Spring Founding Industry Partners (SPIF) Program will be joined by GM. Gary Cohn who is the former Trump economic advisor is one of the boards of advisors in the startup. He said that GM has experimented the technology alongside other use cases. On the other hand, GM Financial spokesperson refused to comment on the chances of GM or its subsidiary to become a shareholder at Spring Labs.
"We came together with the view that we could develop a series of use cases that would match some of [GM Financial's] core business priorities as a lender, or potentially [those of] GM as a parent company." "We are actively exploring the development of auto finance and GM specific use cases, in addition to the identity verification products being developed," said by Spring Labs' co-founder and CEO Adam Jiwan.
The chief strategy officer at GM Financial, Mike Kanarios commented in the press release:
"As the captive finance arm for General Motors and one of the world's largest auto finance providers, we are continually innovating and evolving our fraud prevention and detection capabilities to better serve and protect our customers and dealers." "Today's announcement underscores our commitment and investment to advance these efforts, and we are pleased to collaborate with Spring Labs as a member of the SFIP program." According to the press release of GM Financial, it is the first one to join SPIF. "Ultimately, this network is designed to transform how information and data are shared globally."
Developing a regulatory compliant solution for ID verification and identity fraud prevention is the aim of "The Spring Founding Industry Partners ("SFIP") Program". SoFi, OnDeck Capital, Avant, GreenSky, Funding Circle, BlueVine, Fundation, Upgrade, Fundbox, and Better Mortgage are the fintech firms who signed up to the program.
GM is actively participating in blockchain development nowadays. It became one of the initial members of Hyperledger which is an open-source enterprise blockchain project in the year 2017. Presently, Hyperledger offers the technology behind IBM's blockchain platform. After 6 months, GM cross-industry blockchain association was launched by GM.