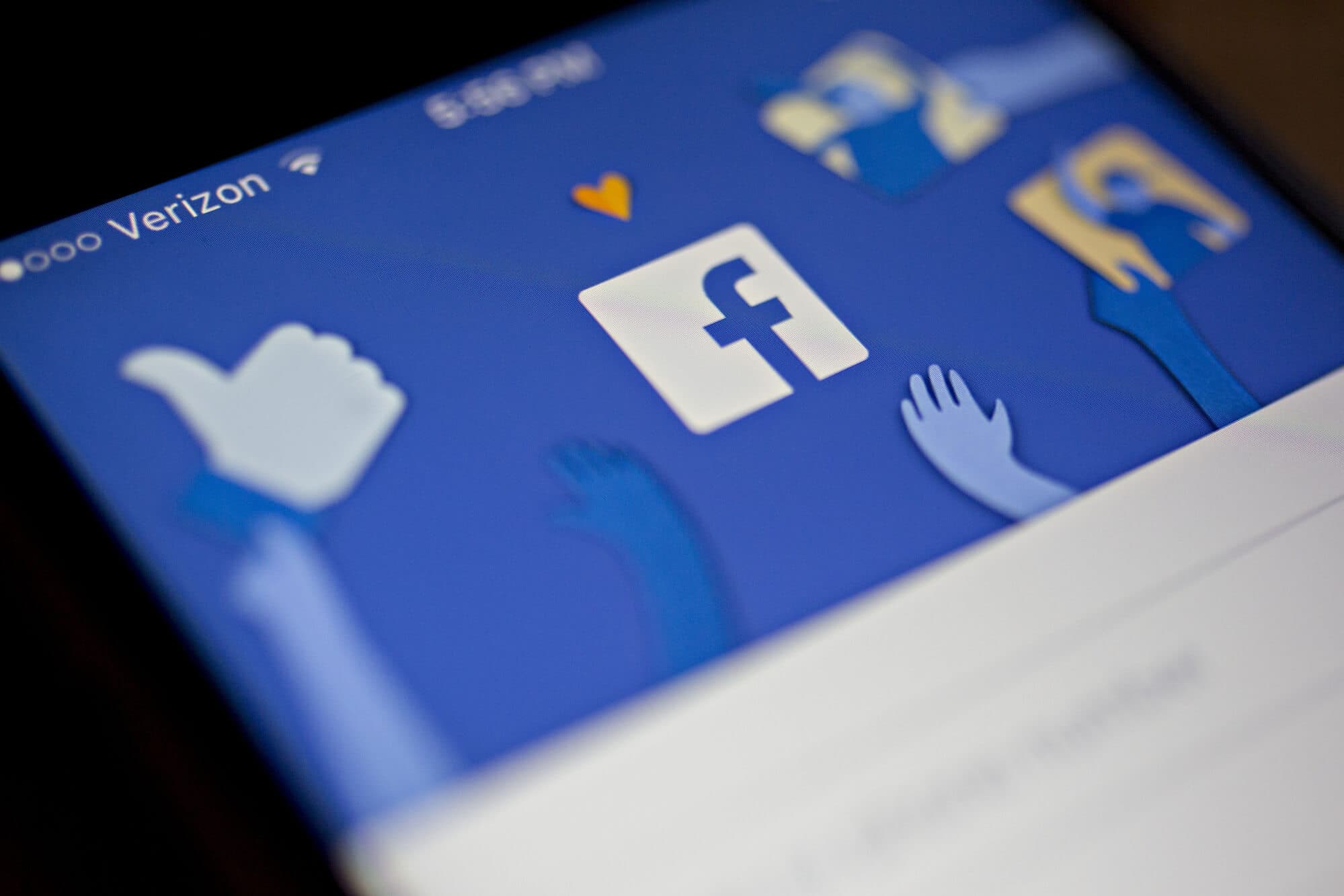 Facebook Planning to 'Re-invent' Money
Facebook, the world's most extensive social media network, has been trying to quietly explore how to leverage blockchain across Facebook in the best possible way. Facebook has been quite tight-lipped about its blockchain efforts, but rumors are rife that the company is secretly trying to recruit experts familiar with the technology including product managers, engineers, academics, and legal experts with experience in cryptocurrencies and payments reports Cheddar.com.
A cryptocurrency developed by Facebook will indeed allow two billion of its users around the globe to make payments via the app. The blockchain team is led by Marcus David who had been the Vice President in charge of the Messenger app. Marcus, who is an early Bitcoin investor, had said on a Facebook post that his team would be 'starting things from scratch.'
The report states that the team presently has nearly 40 employees working in Facebook's blockchain group. Most of the current people working under Marcus have been ex-PayPal employees as per the report. The company also recently appointed a head of business development to oversee acquisitions and deals in the blockchain technology. The team have been going to cryptocurrency conferences worldwide and have also had job listings looking for people with blockchain background. Facebook has been extremely secretive about this development, and the word is that the employees have been asked to sign non-disclosure agreements before anyone can learn about the details of the project.
Though, the report also claims that the plan is not going that smoothly as expected. Facebook has gained a certain notoriety in recent months as a result of many scandals regarding privacy. This has created a negative perception of its brand. The people in the blockchain industry see a heavily centralized company such as Facebook as a complete opposite of everything that they stand for. Blockchain is an inherently decentralized technology, and that is its entire justification for existence.
Recently, Facebook was even strictly warned of its behavior at an academic conference in Tokyo, called Scaling Bitcoin, where they had hosted a private, invite-only dinner to recruit attendees on the same night as the official event was happening.
The multi-national company is mainly looking at their userbase from less developed countries with decrepit banking and payment systems. Experts believe that Facebook is trying to emulate WeChat, the all-in-one messaging app from China which has become a one-stop shop for all needs of the Chinese nationals.
Facebook has already dabbled with the idea of digital currency in the form of Facebook credits but couldn't gain enough traction. In India, Facebook has supports payments through local banks on WhatsApp. They have also integrated PayPal into Messenger app.