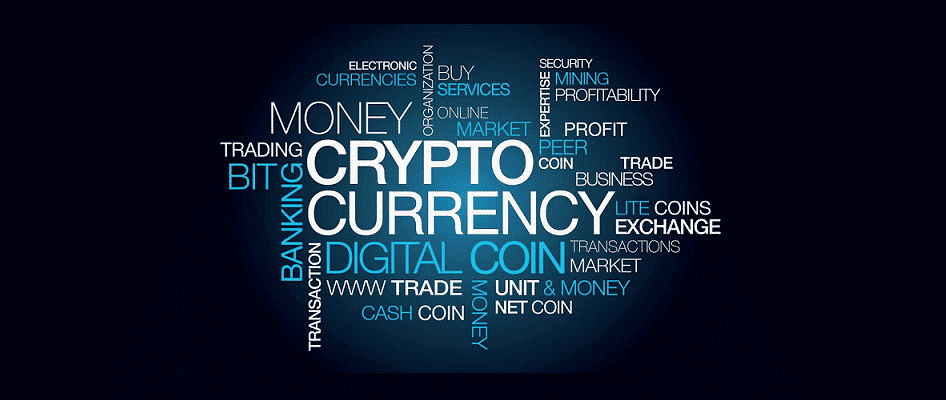 Nasdaq All Set To Add 2 New Indices To Global Data Service This Month
Stock exchange operator Nasdaq is all set to launch two new indices tracking cryptocurrency (bitcoin and ethereum) prices to its global data service on Feb. 25. On Monday, the company announced this update to its website. The firm has partnered with Brave New Coin to provide information on the two new indices. Brave New Coin is a New Zealand-based blockchain data and research firm.
The indices are Bitcoin Liquid Index (BLX) and the Ethereum Liquid Index (ELX) which will provide "real-time spot or reference rate" which will be "based on the most liquid ends of their markets," for the price of 1 bitcoin (BTC) and 1 ethereum (ETH) respectively in USD. The data will be updated in the intervals of 30 seconds for clients of NASDAQ's Global Index Data Service (GIDS).
BLX and ELX are the two products of Brave New Coin (the crypto asset market data company as well as United States Blockchain). Nasdaq explains:
(BLX and ELX) are each designed to provide a real-time spot or reference rate for the price of 1 BTC and 1 ETH respectively, quoted in USD, and based on the most liquid ends of their markets," adding:
"Both indices are calculated using a methodology that has been independently audited against key IOSCO principles." "The BLX is one of the most widely-referenced BTC indices among crypto traders and has been calculated back to 2010. Likewise, the ELX has been calculated back to 2014."
Nasdaq has been actively exploring cryptocurrency-related products and services in blockchain space which included investors in industry startups over the past year. Due to considerable demand, the firm began planning to add crypto datasets to its market analytics suite in September 2018 which later emerged to launch its own Bitcoin futures in the first half of 2019.
It partnered with VanEck (an investment management firm) back in November. The venture was announced in an attempt to "bring a regulated crypto 2.0 futures-type contract" to the market in 2019. However, no official details are revealed yet. In January, Nasdaq led a $20 million Series-B funding round of Symbiont enterprise blockchain startup. Adena Friedman, the CEO at Nasdaq stated that Bitcoin could become a major cryptocurrency across the world in the upcoming future.